I cultivate and raise the voice of your brand through running your social media channels. I have proven results in driving meaningful social engagement and the building of brands with their target consumers.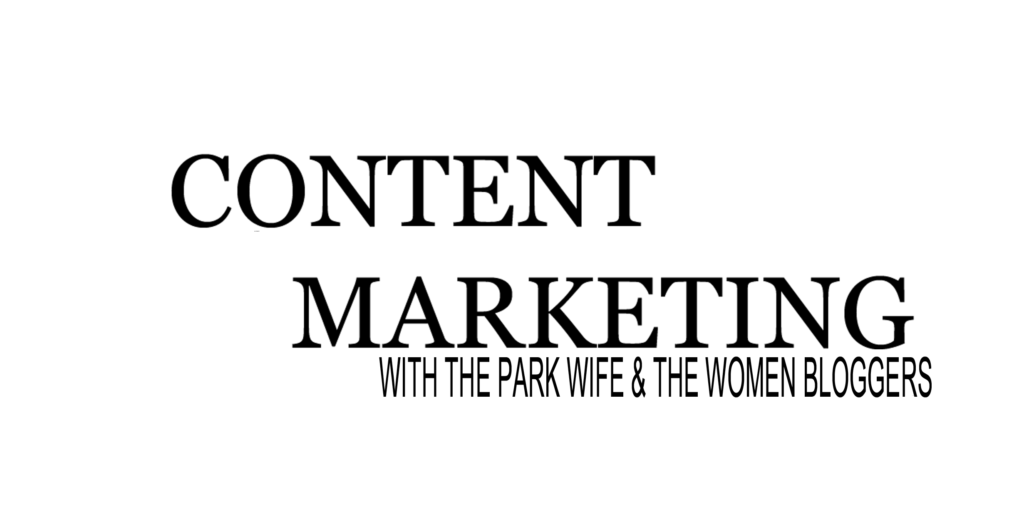 Premium storytelling is the heartbeat of The Women Blogger's community of writers. Our community of influencers produce emotionally engaging content to help shape your brand identity. Learn more at thewomenbloggers.com. I will personally vet, hire and run your campaigns.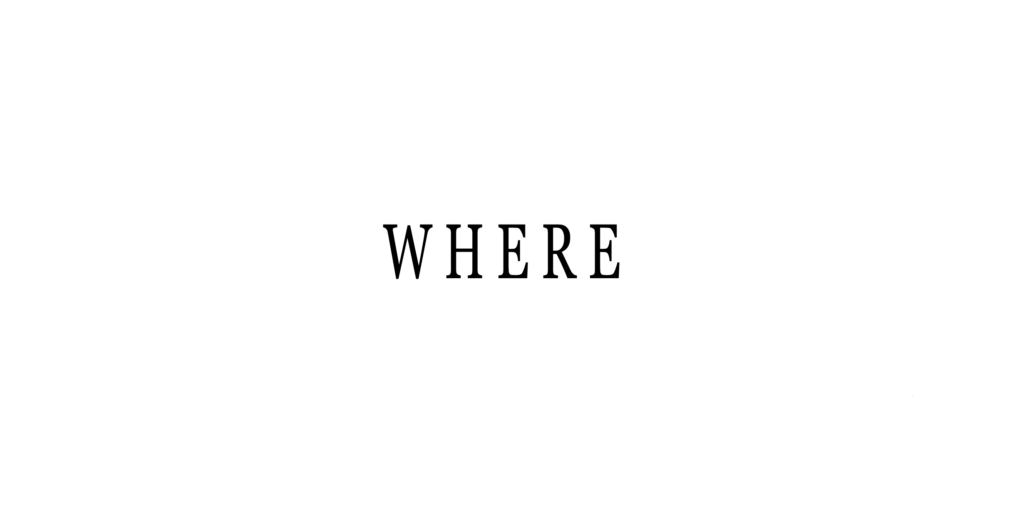 I'm based in Arkansas but meet with clients across the country (oh, and in Italy) via phone call or Skype. I love connecting with people near and far, whether it is meeting up at a local coffee shop (yes, I will have to travel a little bit to you since I live on a mountain) or whipping up a cup at home and virtually meeting up wherever YOU are to help you with your brand story.