Remember when I told you about moving to the new park? You know, the one we had worked for years to get back to? Yes, that beautiful piece of Heaven on earth.
Oh, and remember how I told you the house we were to move into needed "a little" work so we would need to live in a cabin for a while.  Many of you said how jealous you were, living in a cabin on a park. Oh how cool, like a little vacation.
Then, I told you that we had rats in the attic, we relocated them, but the smell is still here.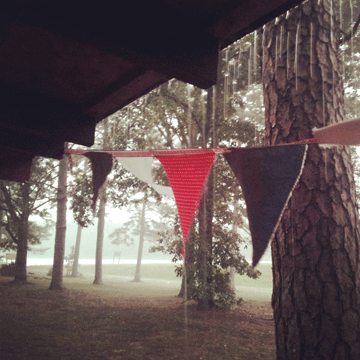 The romance, nostalgia, whatever you want to call it wore off at month two. Alright, let's get real, it was about week three.  Really, I do not mean to sound unappreciative, but I feel the need to be real sistahs. A small cabin with two little guys and one big guy gets a little, let's call it stuffy.
And, we started homeschooling last week, I am starting to feel real sorry for the gorillas at the zoo. I need a little more room zookeeper!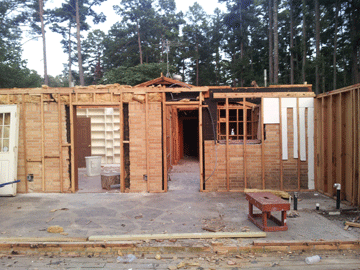 So, there was a little more work than we thought. Yea, there is no roof on part of the house. Oh, and walls, they came tumbling down.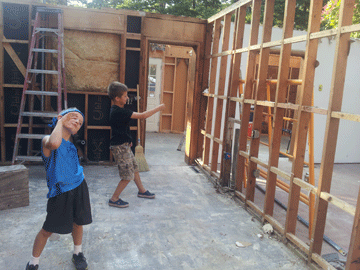 The boys think this is a grand adventure, they are loving it. Did you read about the RATS? Oh, I forgot to mention the skunk living under our porch.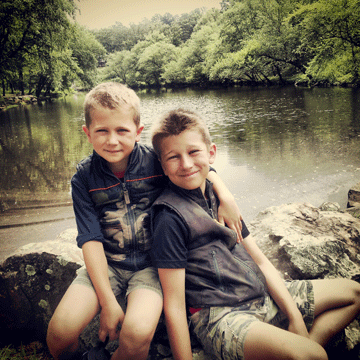 So, we spend a lot of time outside. Thank you sweet savior of mine for the cooler temps this summer. Now, if you could do something about the mosquitos I will be singing some hallelujahs all through this mountain. Julie Andrews would have nothing on me.
I am thankful I have a little say in the reconstruction of the house, like picking tile, wall colors, etc. It has become quiet apparent that my husband and the crew have certain ideas, and I have certain ideas. See, I am all about bringing the outdoors in, I listen to my friend P. Allen Smith. So, I would choose something like this as inspiration.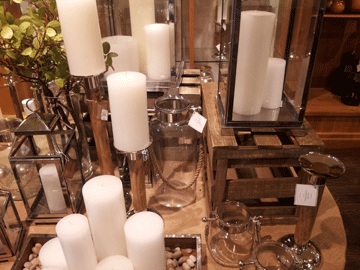 When I explain my ideas, none of them have any idea what Pinterest is, bless their hearts. I talk lanterns, clean lines, serenity. They hear: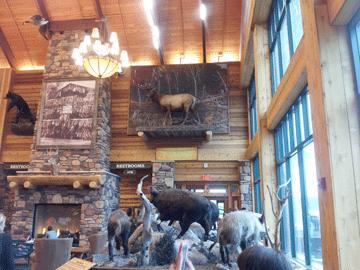 Go ahead and start lifting me up sistahs, I feel like I am in a bad episode of Northern Exposure.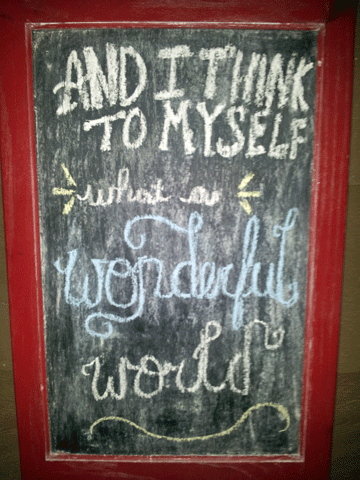 Sorry, we are not taking visitors right now, I am all about hospitality and sharing my world, but I need a huge time out. Thanks.
The Park Wife