We are still working on the cabin in the woods.  Pause for big sigh……
Five years ago, we started out with a firm foundation, look how small our baby was.  Sigh again…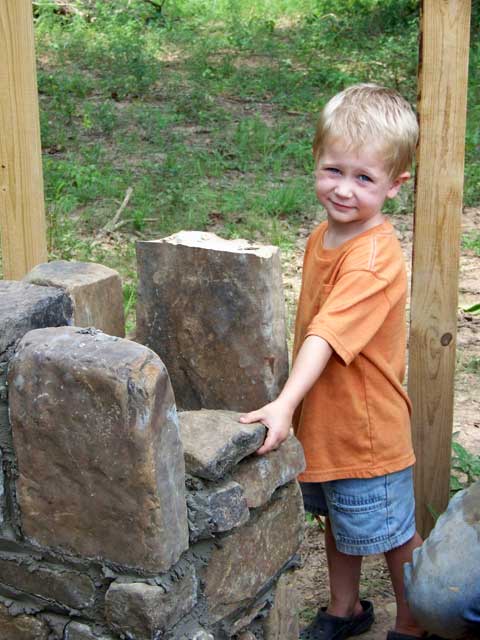 My amazing man is building this mostly on his own (with some help from his dad and myself, have mercy). Fitting a trip to the woods to work on it has been tricky, but we have revved back up.
Big Buckaroo and I put the floor down. Very tedious work, blogging is much more fun.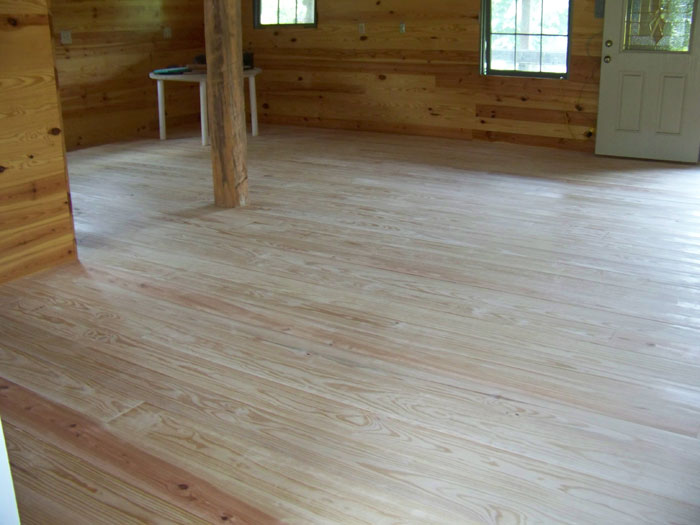 Then, it had to be sanded. Cleaned up. And, sanded again. Sigh, oh our aching backs.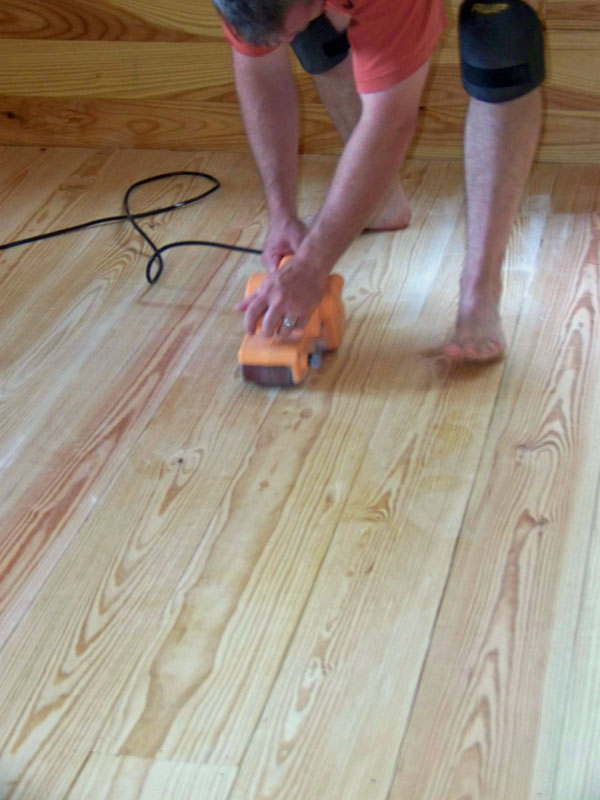 It is worth it, they are very pretty (in my outdoorsy, cabin in the woods point of view).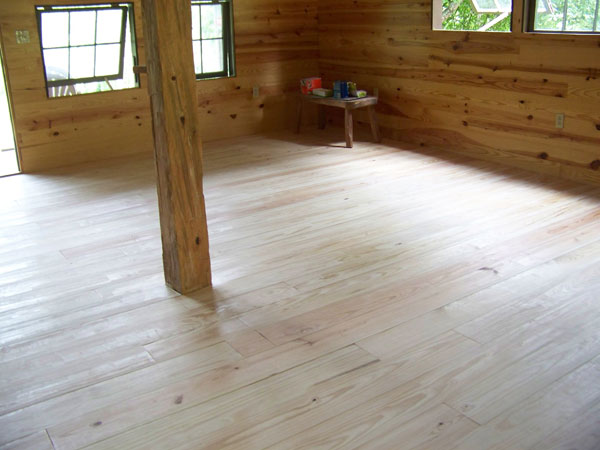 Then, they needed to be stained. This was a bit stressful.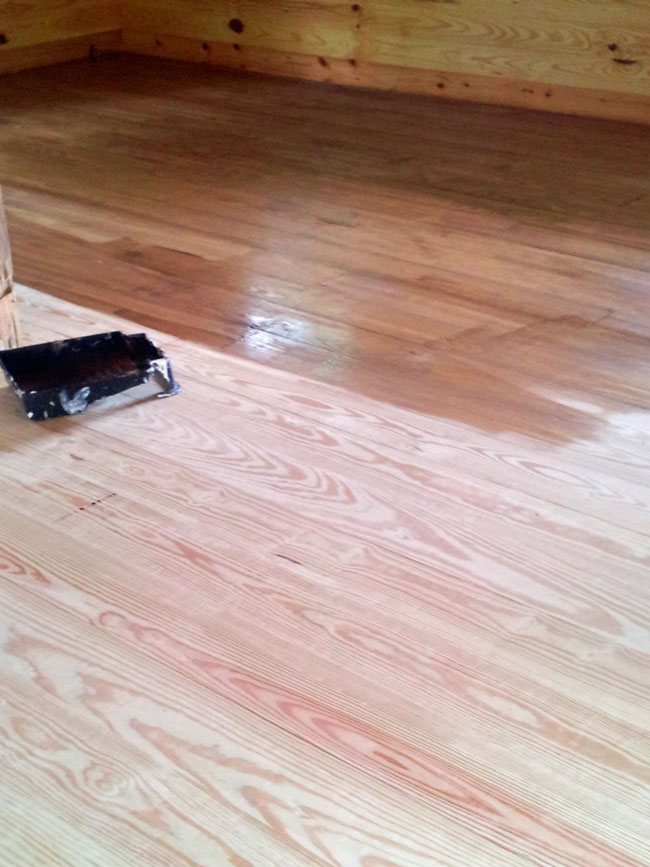 They might not be perfect.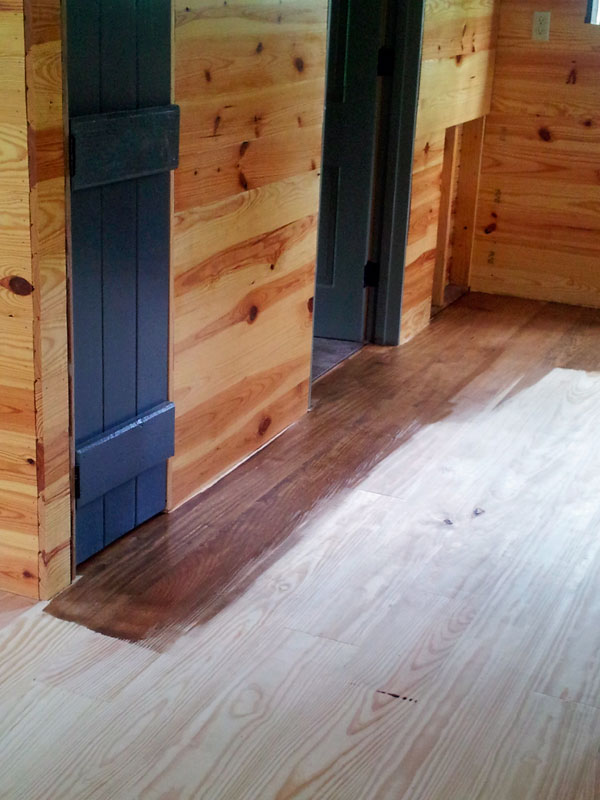 But, when I look at them, they make me happy. I will always have the memory of my husband and I doing this together. Our boys will bring their kids here one day and they will tell them about their grandparents building this little place in the woods where we could gather as a family, make memories, and enjoy the ordinary.
Sigh….this is what it is all about.
Better go buy some big area rugs,
The Park Wife