Welcome to my Friday Favorites. My mom, aka as the World's Best Grandmother, just left to go back to Mississippi after a two-week visit. I am so thankful and blessed to have her. I talk about the Secret She Kept from Me for 20 Years here, and some of her amazing Grandma skills with I Was Taught to Chase Fireflies. So today's list centers a lot around Moms.
#1. Taylor Swift
Alright, I am 43 and have missed out on Taylor-dom. Sure, I hear some of her songs on the radio and love them, I have also heard and read many stories of her talent as a songwriter. But, here is what won me over: Taylor Swift is a great person. How does this relate to moms? Well, evidently, her mama raised her right.
Taylor is very vocal about the fact that her mom is one of her best friends. So, Andrea Swift, I salute you for being there, lifting your girl up, and holding her when she was down. I always say the proof is in the pudding.  In the description of this video, Taylor writes "I experienced so many moments of true love this year, and all of them were with you. Here's to more magic in 2015." Yes, Taylor I am a FAN, of your music and your example of how to lead an authentic life with a heart for others. You do ROCK sistah.
Taylor also scoured the internet for fans in what became known as the 1989 Secret Sessions. Check that out when you get time.
#2 – This guy.
Learn from him and his mistakes. Pick up the phone and call your mom.

#3- Homeschool Resource
The Buckaroos received an amazing, fancy microscope for Christmas from our neighbor who is a real life astronomer. Now what does this Science-weak mom do? Google it. I found Carolina.com, Science and Math Curriculum.  Oh my goodness, I am ordering a zoology Microscope Slide set for Little Buckaroo. He loves animals and one of the things he wants to be right now is a dolphin trainer (in addition to running a summer camp on the beach and designing weapons for the military). Oh and yes, the Fishes, Whales, and Dolphins, National Audubon Society N. American Field Guide had been ordered.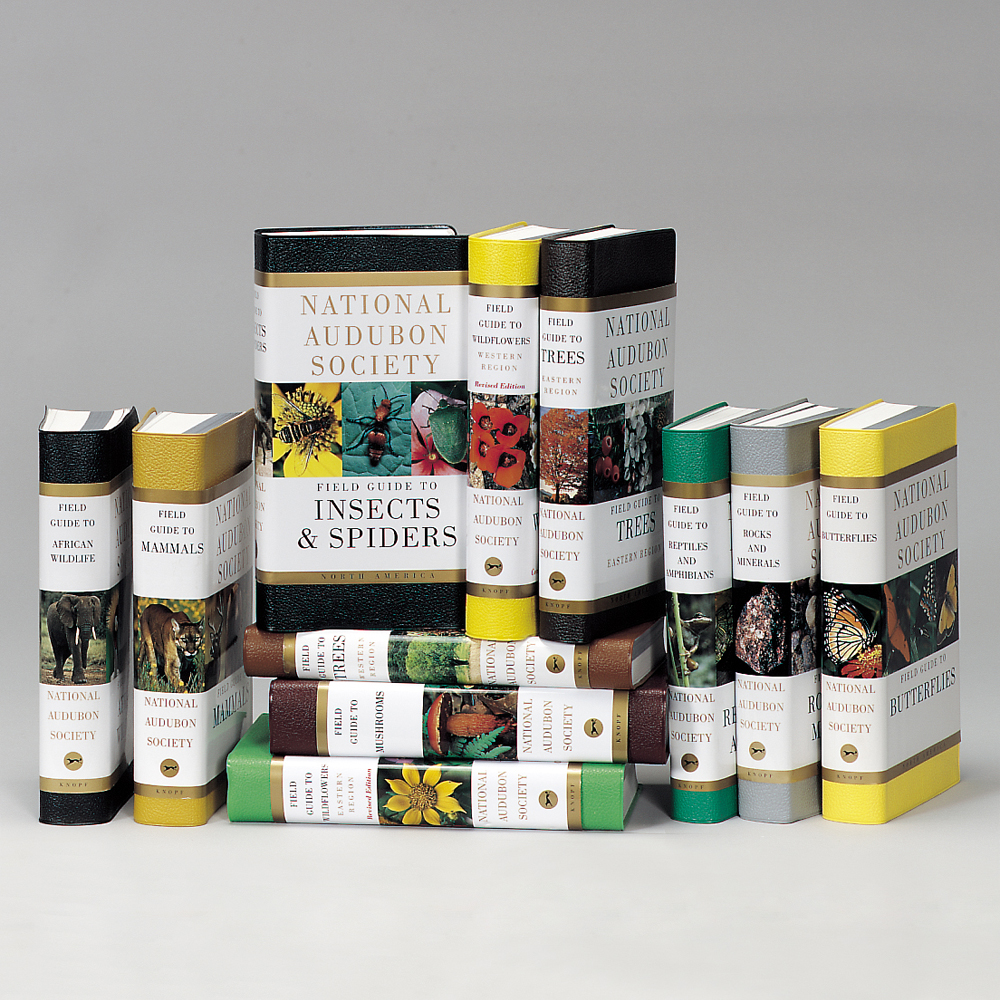 #4- J.M. Cremps After Christmas Sale
I talk about JM Cremps, The Boys Store,  often on The Park Wife since it is my very favorite mom resource when it comes to finding adventurous gifts for boys. FYI-they do not pay me nor probably even know I am talking about them.  This is from their site:
We believe JM Cremp is someone most of us can relate with and we hope that you will feel comfortable welcoming him into your family. He is an explorer and an adventurer. He has been around the world experiencing great adventures. He's also grown up in America as an adventurous boy. He has not lived a perfect life, but he has learned from his mistakes and failures. Through it all he has learned the importance of faith and his Christian roots are woven into his stories.
He has a strong love for his country and believes in defending our freedom. JM Cremp raised five sons of his own and has been married to his wife and best friend for many years. We aren't quite sure of his age, but he isn't all that young and isn't all that old. His name is Jebediah Manchester Cremp….we just abbreviate it JM, and sometimes refer to him as Jeb.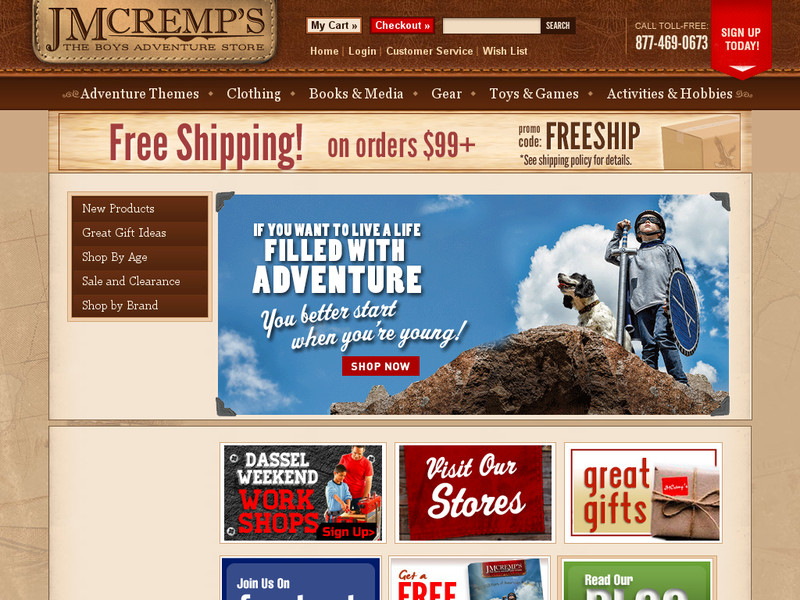 I love the mission and heart behind this company. Go check them out at JMCremps.com.
Have a wonderful weekend, and make sure you spread a little love in the world,
The Park Wife
Since I have blogged for a bazillion years and have the wonderful  The Women Bloggers communities, every single day I read posts from amazing women in my eight states, plus my bloggy world friends that live in  other states where I do not have communities (yet).  So, I want to share some things that have blessed me this week that you might not have seen yet. If you have others, put them in the comment section below.