Growing a huge garden progressed to starting a farmers market which then turned into putting my love of writing and blogging together with the local food movement becoming the content provider/blog editor for Arkansas Farm Bureau's Taste Arkansas. Then there is the Grass Roots Farmers Cooperative that hired my Arkansas Women Bloggers company for content (blog coming soon), my work with the farmers of Riceland, oh, and hanging with my friends at P. Allen Smith's Moss Mountain Farm frequently promoting Arkansas agriculture.
Wow, from putting those first seeds in the ground, a lot has grown.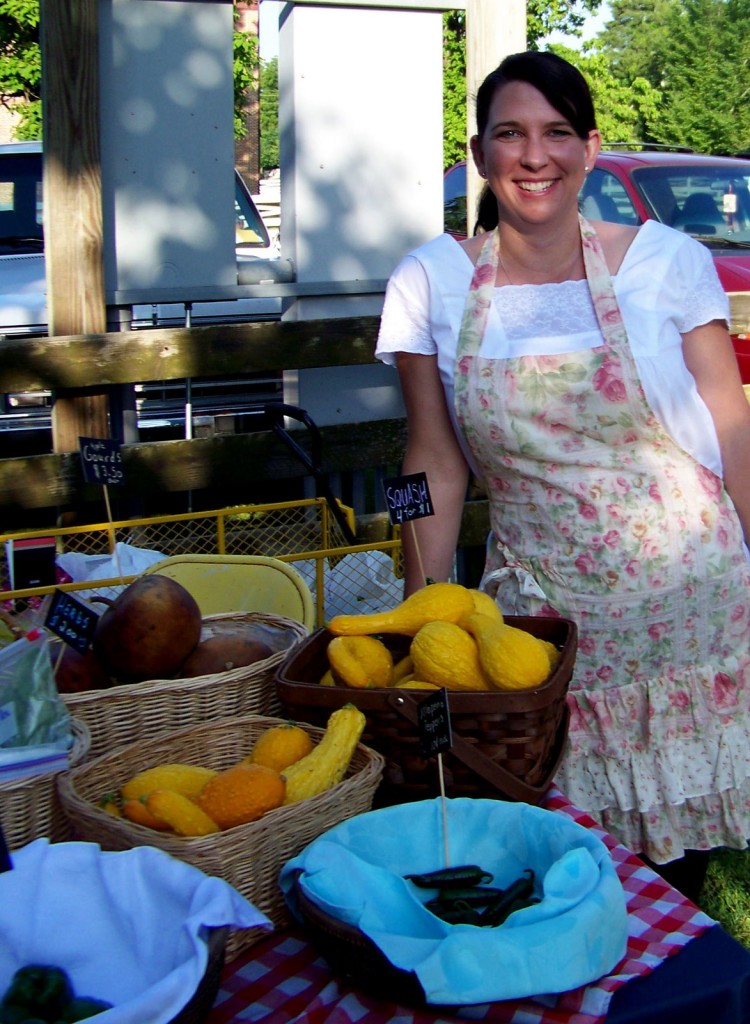 @TheParkWife selling at Old Washington Farmer's Market which she founded with some amazing local farmers and friends.
My local food journey and promotion started back about six years ago, and through it all I have worked closely with and promoted the Arkansas Grown program. Today, I live on a state park where I do not have the ground space to grow for market, but I am at the farmers market at least once a week. I miss my garden, but love to support my farmer friends.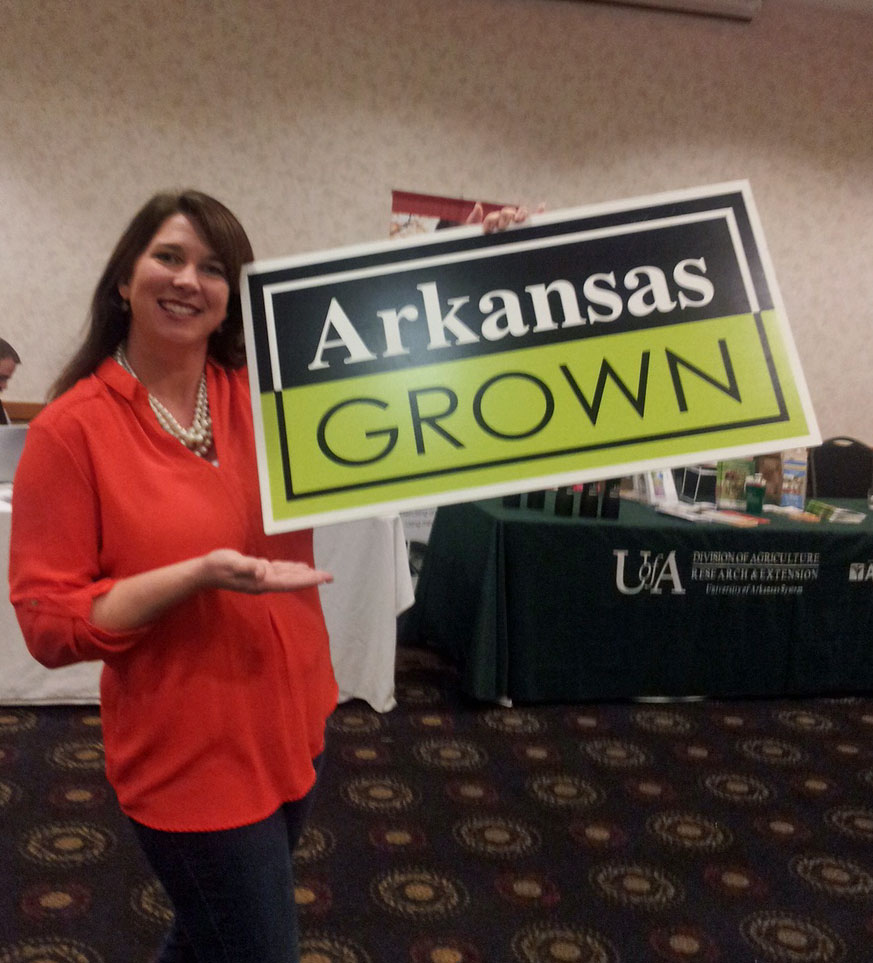 In addition to using my dollars to support local agriculture, I use my voice, my platform, my storytelling. I was the keynote speaker this year at Arkansas Women in Agriculture and frequently do social media trainings for the University of Arkansas  Cooperative Extension.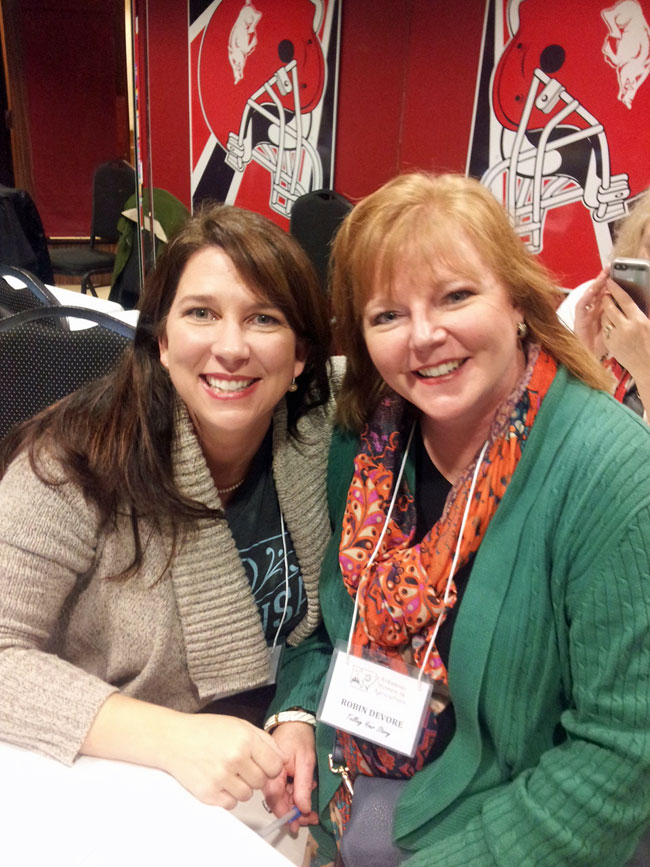 Robin DeVore, marketing director at Riceland (and now my friend).
I urge you all to learn more about the Arkansas Grown program, look for their logo at the farmers market and at your grocery store.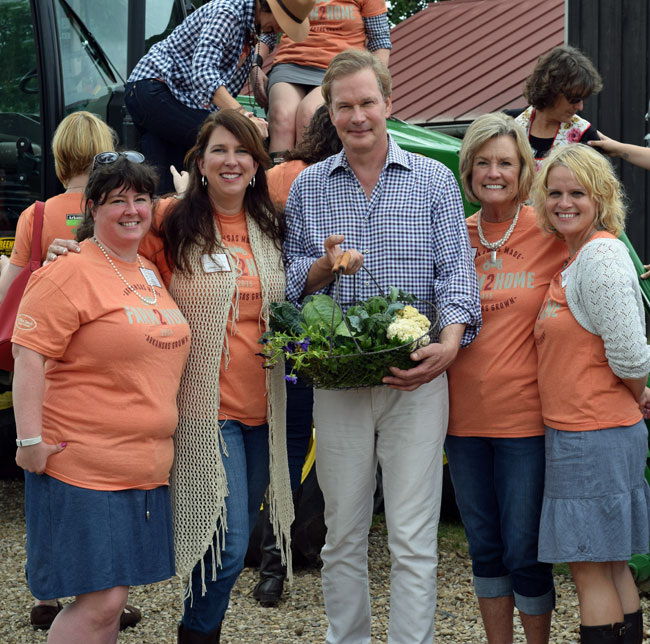 And then, tell your friends!
Eat fresh, buy local,
The Park Wife