Where I have been hanging out lately on the Internet (since I evidently have not been hanging here on The Park Wife).
I am thankful that Arkansas Farm Bureau has entrusted me to be the content provider/editor for their Taste Arkansas blog. I am able to bring along some of my Arkansas Women Bloggers where we get to talk food and Arkansas, two of my favorite things. Here is what you have missed from me if you have not been over there lately.


1. Cleaning your wood cutting board. I have a gorgeous cutting board, monogrammed of course, from my friends at Paul Michael Company of Lake Village. I displayed it for a long time for fear of ruining it, but now I use it and love it!  Go read about how I clean it and admire its beauty on my wall.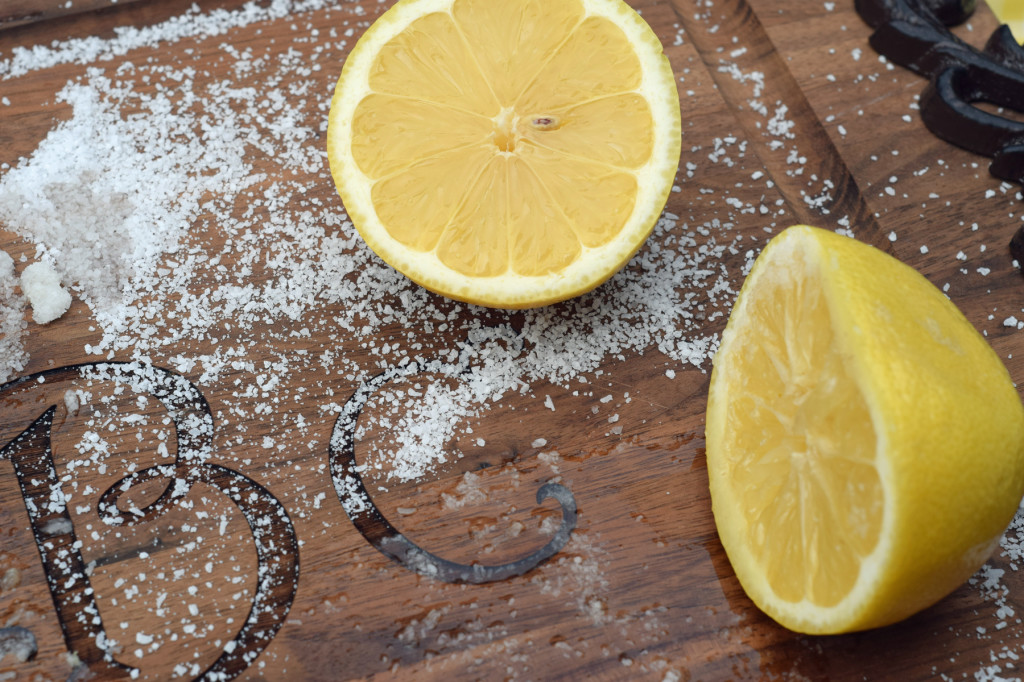 2. How Southern are you? If you cook a mess of greens often, you get my "y'all" stamp of Southern-ness approval today. If you do not, go check out how to clean and cook up some Southern Collards on Taste Arkansas. Of course, there was bacon involved.
3. On  National Pi Day, π enthusiasts, well more like my friends that love pie, joined me on Taste Arkansas linking up their pie recipes. A post full of deliciousness, go get a recipe for your next pie.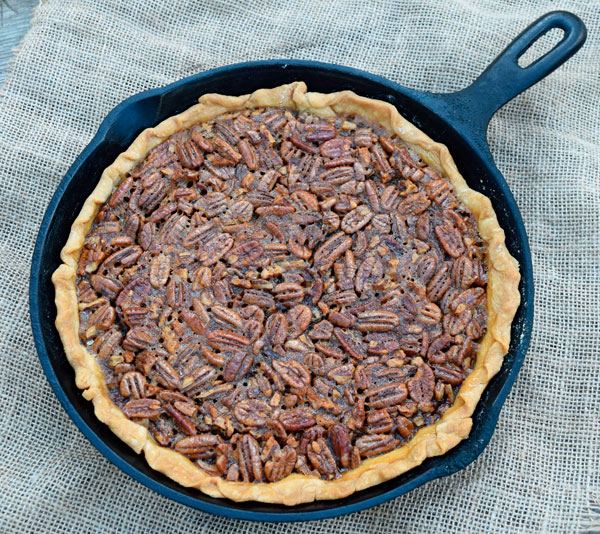 4. Not to be outdone by pie loveliness,  I talked about making a cheese platter and also about local cheese artisan Kent of  Kent Walker Artisan Cheese. He produces delicious cheeses using old-world, handmade methods from all Arkansas ingredients in downtown Little Rock.
I was blessed to meet Rhea Lana Riner a few months ago. She is the founder and owner of Rhea Lana's Children's Consignment Events. I love the spirit behind why her business started and how she runs it.  Her business began as a ministry to young families, and in many ways, it still is. It Rhea Lana's heart's desire to add value to the lives of families by providing excellent quality merchandise at affordable prices. And it is also her desire to help women learn to gracefully wear those hats that we all wear – and to mature personally, professionally, spiritually and emotionally. So, when she called and wanted to hire me to get some bloggity awesome going on her blog with my The Women Blogger ladies, seriously, how could I say no? She and I are soul sistahs. Here is what I have done over there this month.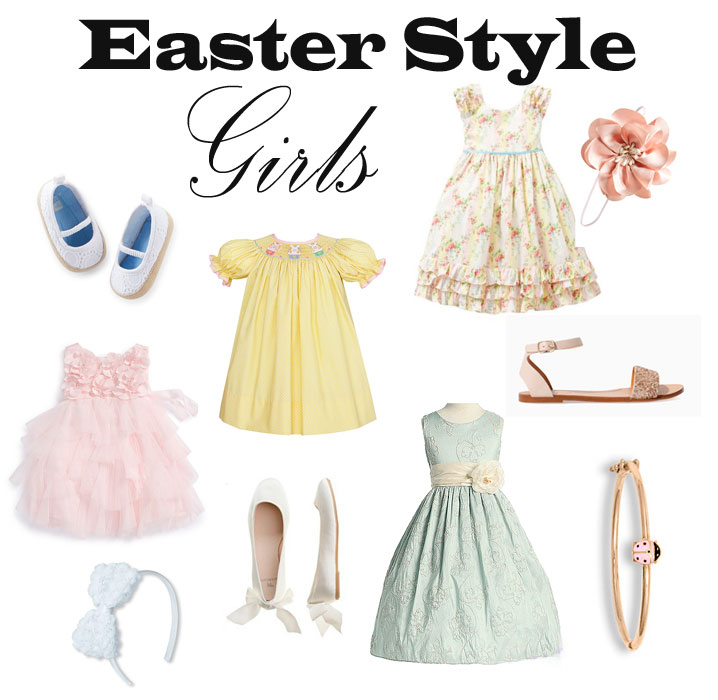 5. It is time to get the perfect outfit ready for Easter, I help give you a little inspiration with some fun fashion boards for kids. I know, the boy one does not have mud and tears in the knees, so it is not my real world, but one could only hope for them to look this good until after the Easter pictures are made.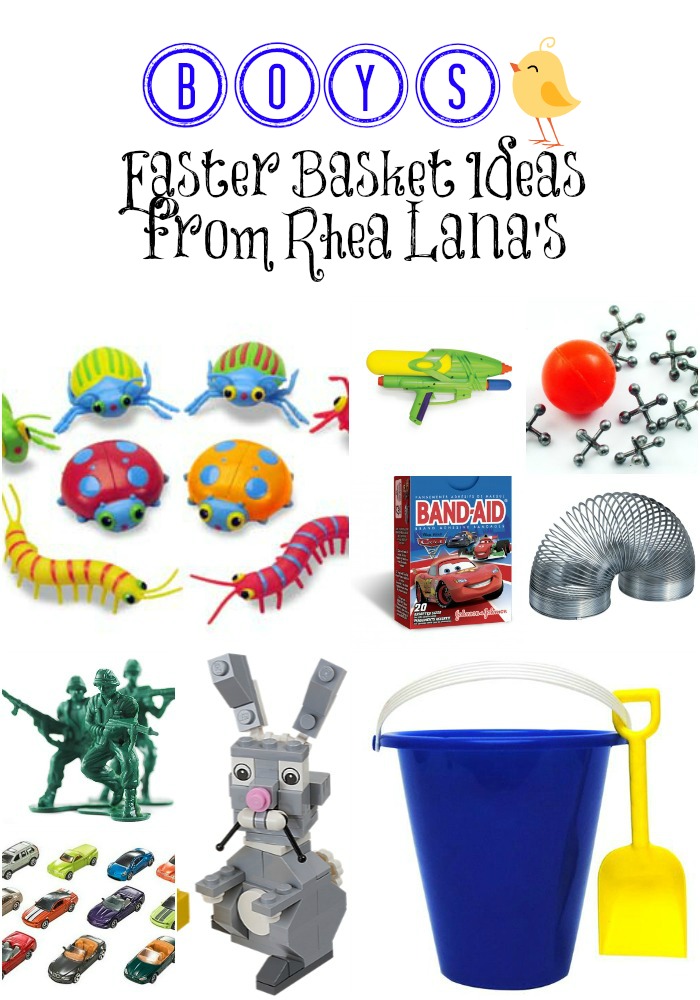 6.  Easter Basket Ideas  – Do not be impressed with my creativeness. Really, I try.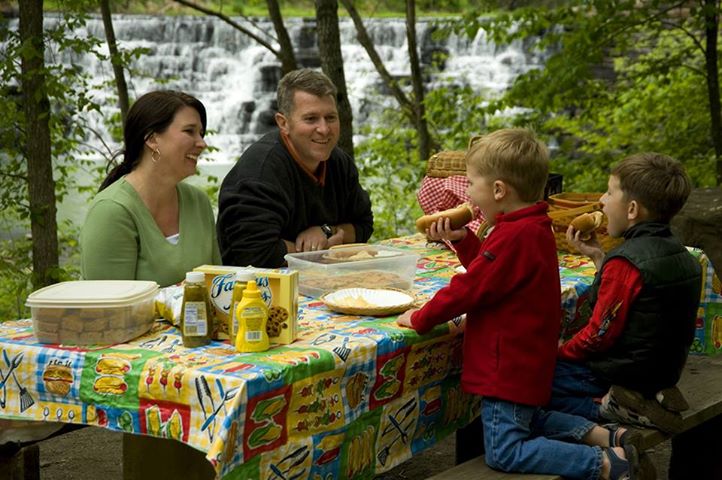 Awwww….look at my sweet family, oh how the boys have grown.
7. Over on OnlyinArk.com, I listed 10 Spring Break Ideas. If you are coming to our park, let me know, I would love to see you!
8. Do you like to go to flea markets? I visited some along Hwy 65 in Arkansas and am sharing some shopping tips on OnlyinArk.com today.  No, I really do not NEED another vintage lantern nor cast iron skillet, but I will go looking for them anyway.
Thanks for hanging with me in this online bloggy world, it is a beautiful thing.
The Park Wife