Last year, my husband took an old headboard and footboard  from the grandparent of an older friend of ours and made it into a bench for our entryway.  I love it. And yes, during the cold months, it collects a beautiful array of family and friends winter coats. I kept mentioning to my husband we needed a coat rack.
So, in true Big Buckaroo fashion, he made something for me that he knew had a lot of meaning and would make me smile every time I hung up a coat.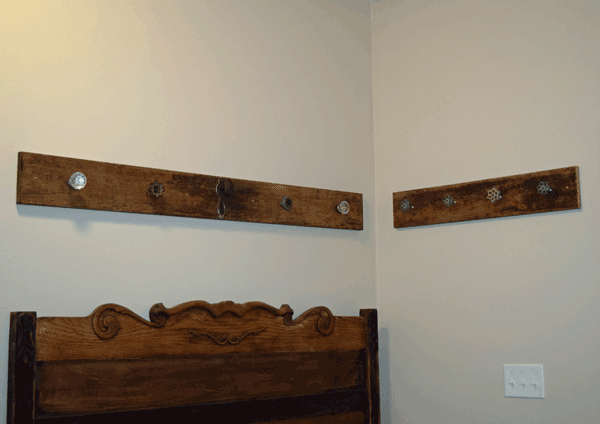 He took some of the leftover wood from the bench project and added some of the door handles and water spigot handles that I had kept from my great grandparents home in Mississippi. I grew up in the house next door to them.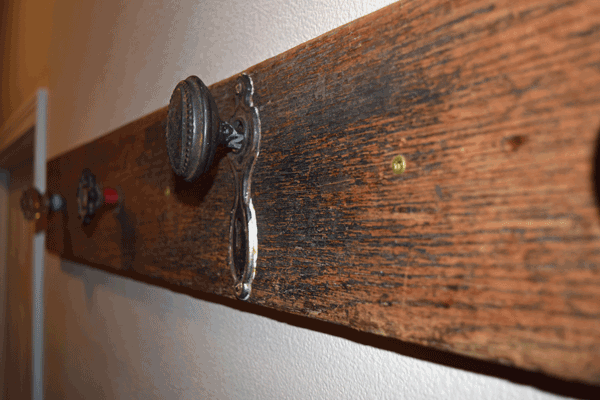 When I look at it, it makes me remember my childhood. Great memories of when I had family close, I could run through "the park", which was a beautiful area between my house and my grandparent/Great Grandparents home.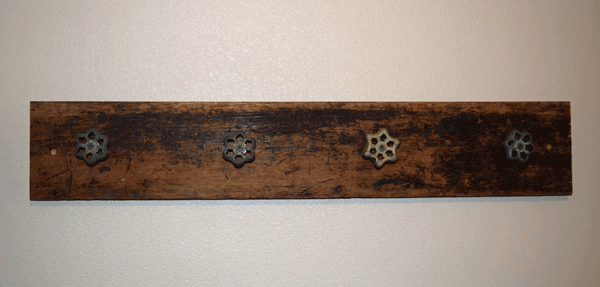 Drinking from the hose while playing outside all day in the pasture, in the barns, and in the park.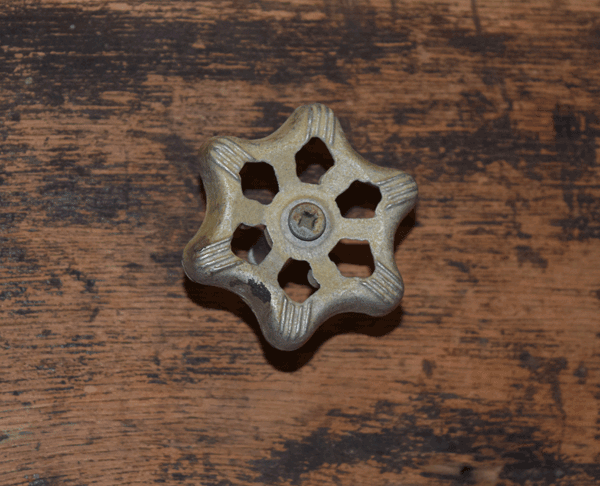 My husband has repurposed old pieces, that hold old memories, in a place where we are creating new memories for our children.
Now, that is the best Christmas gift he could have ever given me.
To a New Year of great friendships and memories,
The Park Wife