When I smell apples and cinnamon cooking, it takes me back to my childhood. Walking into my grandparents home on a cold day into a warm kitchen filled with what I think is the aroma of the holidays.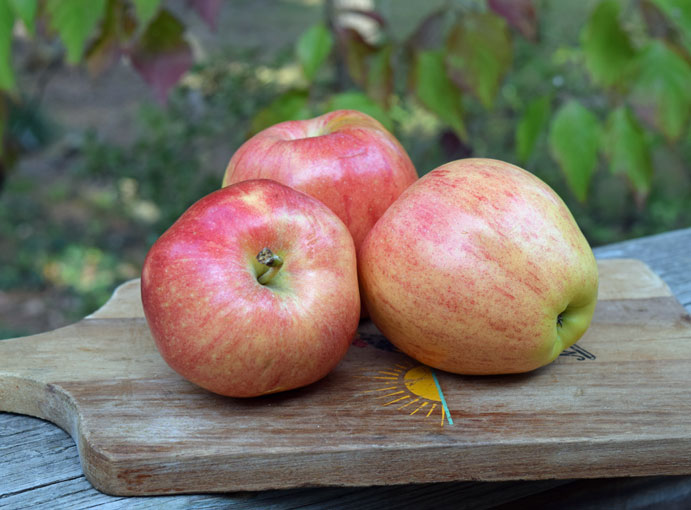 As you plan your holiday menus, I have a handy-dandy guide on Taste Arkansas to help you choose the right apple for that recipe you have been wanting try.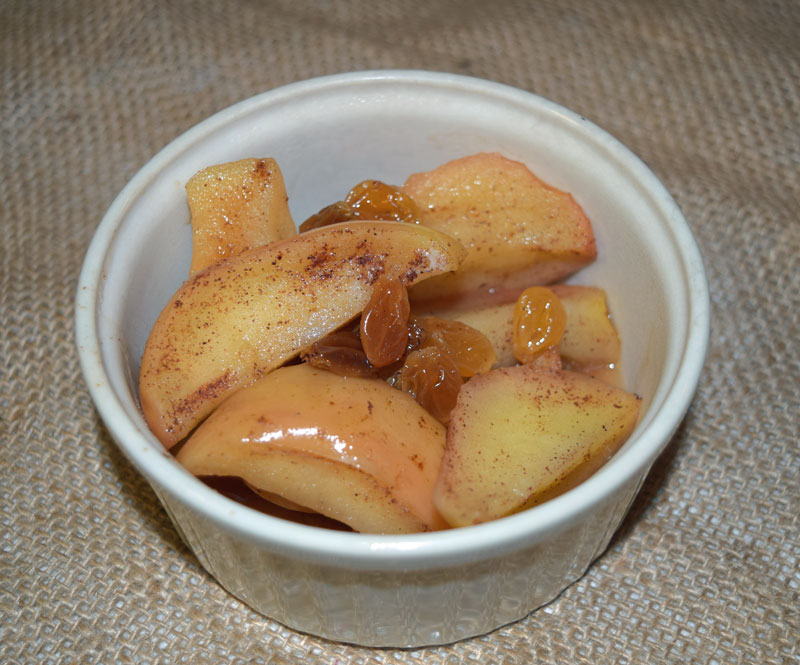 If you need a quick and delicious apple and cinnamon recipe, check out  Honey -Baked Apples with Golden Raisins on Taste Arkansas. It will fill your kitchen and your belly with warmth and holiday spirit.
A bad tree does not yield good apples. Be a good tree.
The Park Wife