I recently came out as a FOODIE blogger.  I know, shocking. I have been around here over eight years and I am just letting you know my secret.
Here is the thing. I cook dinner every night and we eat together at our dinner table (well, that was until peewee football entered our world).  But, I rarely talk on here about cooking food, sure I talk a lot about growing food, farmers' markets and all that amazing stuff I have been able to be a part of. Earlier this year, I took over the content for Taste Arkansas, the food blog for Arkansas Farm Bureau. I hire some of my Arkansas Women Blogger gals for some content and I provide the rest.
I love being a part of the Arkansas Farm Bureau family, telling the story of our Arkansas farmers and ranchers through food. Amazing things are going to happen. Go over and read about it on Taste Arkansas.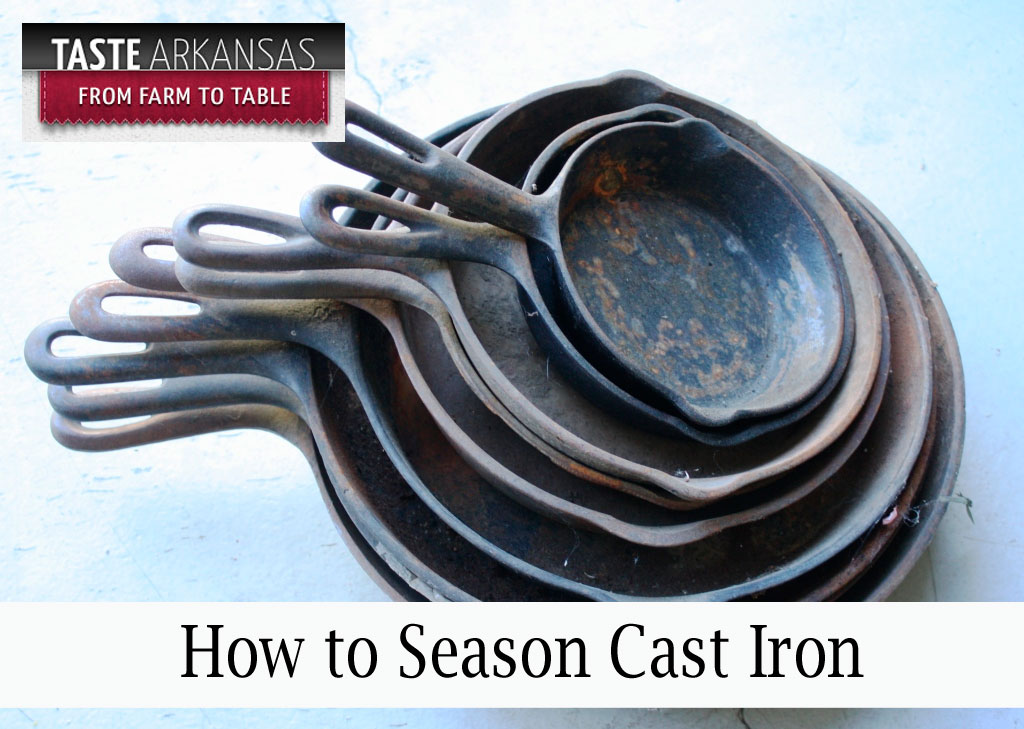 Also, check out some of my kitchen tips, I am so fancy:
Seasoning Cast Iron
Simple Syrup is Really Simple
Fresh Corn Tips
How to shred Chicken in Your Kitchen Mixer
Enjoy!
The Park Wife