Aside of the amazing opportunity to live on a state park on a beautiful mountain, we also get to have some really cool neighbors. We are surrounded by a community of people who always stop what they are doing for anyone in need, band together on projects to make our mountain a better place to live, and share their wisdom, knowledge and expertise.
Many of our neighbors are retired and some had very interesting careers. We are extraordinarily blessed that our neighbor right up the road in an astronomer. Yes, an astronomer, with an observatory. He even has wide field astrographic telescope, which means it is super-duper awesome.
He is well-known in the science world with many books and papers published. Although retired, he is still an educator at heart and presents all around the world, and sends his data to Harvard. The Buckaroos just call him Dr. Clay, our nice neighbor that sits at the dinner table and answers a bazillion space questions and tells them no question is dumb.
So, when the blood moon lunar eclipse was going to happen, of course, he invited the boys to see what it was all about.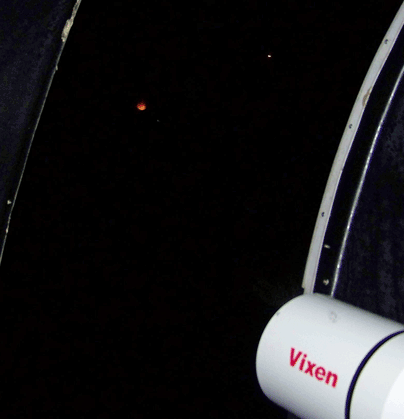 We woke up at 1:45 and walked up the road. I practiced my Mother of the Year acceptance speech the whole way.
The boys looked through one of his telescopes and then went into the Observatory.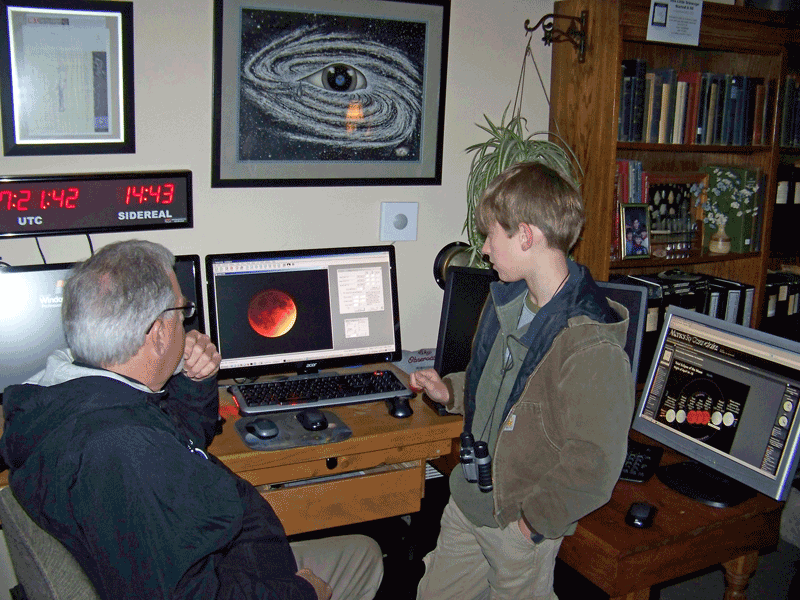 Dr. Clay is always so patient and explains thing on a level for Little Buckaroo to understand, yet does not dumb it down. I believe this intrigues  and motivates Little Buckaroo to read and study more so he can ask pertinent questions.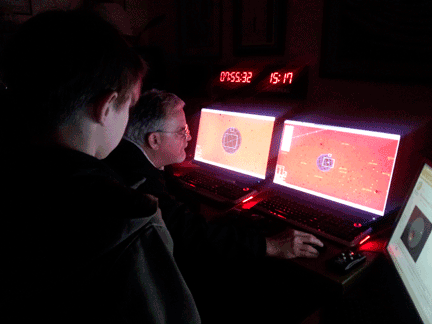 There was a lot of technical, cool things happening. Dr. Clay's wife who is a dear friend of mine and I just sat and tried to warm up, seriously in the 30s in April. Winter, I told you I was DONE with you.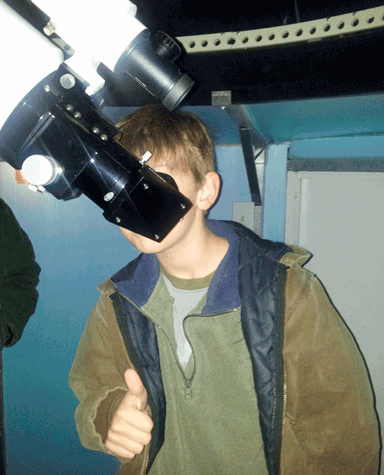 Dr. Clay moved this telescope (his super-duper one stayed focused on the moon turning red) so that Little Buckaroo could see Saturn, this was the highlight of his night. He loves Saturn and for him to see it so clear and "up close" was amazing.
And, here it is, the first total lunar eclipse in more than two years that turned the moon into a cosmic red ball. And, we had front row seats.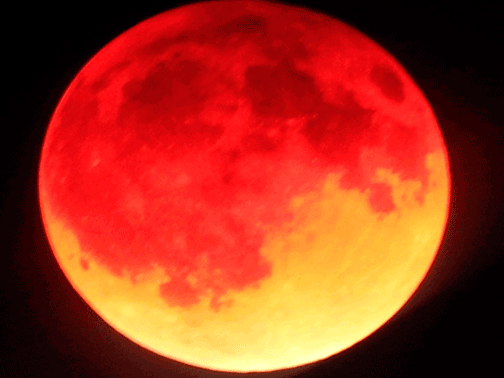 Thankful for kind neighbors, now I am going to take a nap,
The Park Wife