Thank you Harry Connick Jr. for posting this blog post on your Facebook page and WELCOME to all of Harry and American Idol's fans who have flocked to The Park Wife to read this.
American Idol hiring Harry Connick Jr. was the best decision they ever made.  I have seen the headlines, read a few of the stories, and yes, Harry is saving the day.
Best. Move. Ever. I am loving some AI!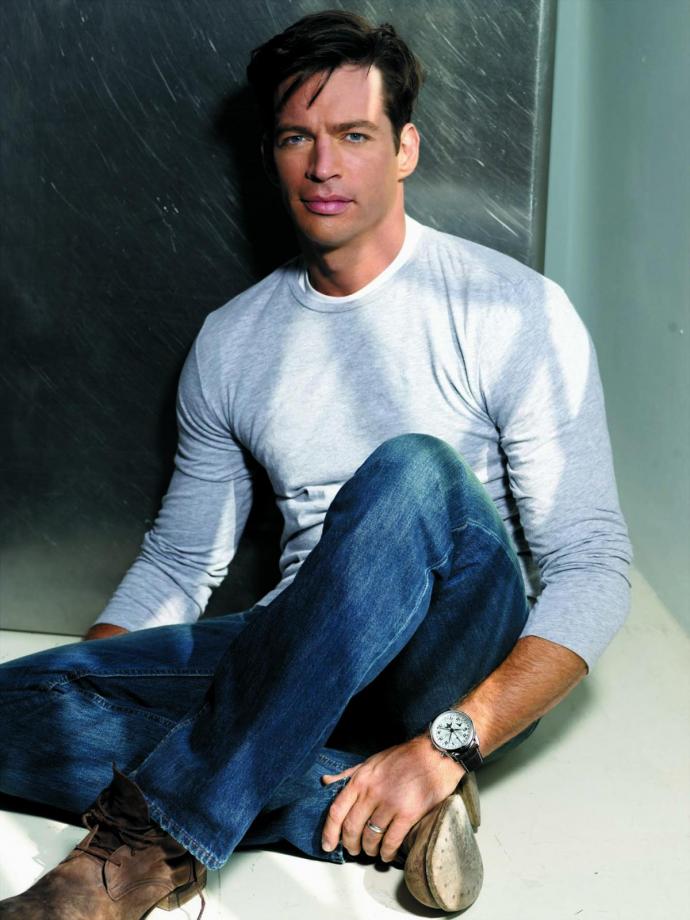 We do not do a whole lot of prime time t.v. around here, so much of what is on now in the evening is completely inappropriate for our little guys ears.  I watched a bit of AI back in the first years , but never got to the point that I had to watch it or DVR it, if there had been DVR back then. I am old school, I would have been rocking the VCR.
But, when I heard Harry would be on, I had to give it a chance. And, oh Harry, you have swooped in and saved the day. As a gal who went to college an hour and a half from New Orleans, I was blessed to attend several of his concerts. If you ever attend a concert of his, he will not only tickle the ivories, but he plays the drums, saxophone, organ, trombone, and pretty much anything else that makes music. And, he dances….AHHHHMAZING!
He's not just funny and charming, but he really knows what he's talking about. The man knows music, oh my, when he talks pervasiveness of the pentatonic scale and how some singers rely too heavily on those five notes, I gloss over a  little like JLo (well, except that she is GORGEOUS, really how can someone be that pretty?). Our little fiddler buckaroo had  to explain to me what he is talking about.
Harry refuses to just pat the children on the back and tell them they were awesome when they could have done better. In one episode he uttered this little gem – "I like the concept of 'Diamond in the rough," he told a singer, "but I think there was a little too much rough." No participant trophies happening at Harry's house.
And, thank you for telling the teeny bopper that the seductive lyric song was completely inappropriate for her to sing. Sweet mercy! Oh, and some of those 15 year-old girls do NOT look like I did when I was 15.
Then, there are the AI tears, mine. Big Buckaroo walked through the room last night and asked if I was alright because I had tears running down my face. Seriously, I love how AI has focused on the good and told the stories in such an encouraging light. Kumbaya people. The mamas and papas, uh-huh, when those kiddos run out with those golden tickets and their parents are there to hug them and celebrate, waterworks people.
I am so thankful they are not putting the dumb tryouts up there. They are not focusing on the really bad auditions, nor going out of their way to mock people the show feels are too stupid, too fat, or too cray-cray to consider their feelings. Well, there was the one when the guy came in with shorts, suspenders and no shirt. Believe me, it was not a good look. If you are not 2 years-old with plaid overalls without a shirt or a fireman posing for a calendar, do not attempt this fashion statement. Mamas, please teach your boys this. I do love (yes, another Harry swoon) how Harry told him that he disrespected the process and to leave.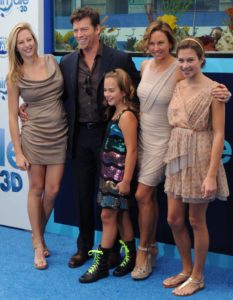 What do I love most about Harry Connick Jr.?   He cherishes his wife (yes, she was a Victoria's Secret model) and three daughters. And that, my friends, is way more important than being a judge on American Idol.
I will be watching AI this season. Are you?
The Park Wife