I see many of my blog friends sharing their favorite things. I am not crafty, so no recommendations there. Craft scissors are not my friend. Cooking dinner every night for your family does not a Foodie make (but I love my Kitchenaid mixer and delicious food). I have a cat, but I do not post pictures of her on my blog or Facebook. In reality, she is cute, but not as cuddly and nice (meaning a little on the wild side) as many of my friends social media precious pets.
But, I love community and tribe building. I love to connect women with other fantastic women.  I love to inspire and be inspired. So, I will begin to share some of my favorite things I have run across during the week from people in my world, women who inspire me on so many levels, they are pretty dang fabulous.
First, I am not sure if you know it, but I have a little thing I hope to work on in the near future that has to do with outdoors (yep, I live on a state park) with a little fancy twist. O.K., enough  hints there, but I spend time "researching" that field.  I opened up one of my favorite magazines that helps in my research, Mary Janes Farm, and who do I see? The darling Arkansas Women Blogger gal Sara Torbett. Check out her blog The Rosy Life. Loved the article and preciousness of her pictures.  Go check it out!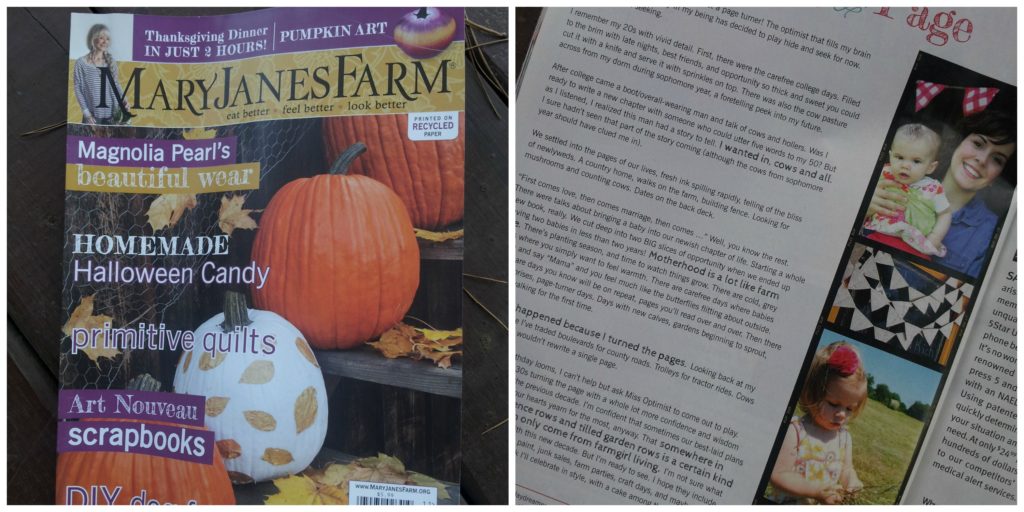 And, sweet mercy women, go watch this. Share it with your best friends, your daughters, your  co-workers, anyone you can suck into taking 3:36 minutes of their lives  for this TRUTH. Then, watch it once a week for the rest of your life.

Yes! SET THAT WOMAN FREE!
Then, THIS. Oh yes, this my friends. I met the incredible Heather Disarro, the blo
gger behind Heather's Dish this year. She is a bright, sparkly light  in my world. When I call on her, she is there. She and a blogger friend of hers have started a Facebook page, Hope Journey, where we can be there for each other through good times, times of hardship, time of being still and waiting. A place to be real,  a virtual shoulder to cry on and women to laugh with. I love their heart for Christ and for lifting up women. Go "like" them, I do.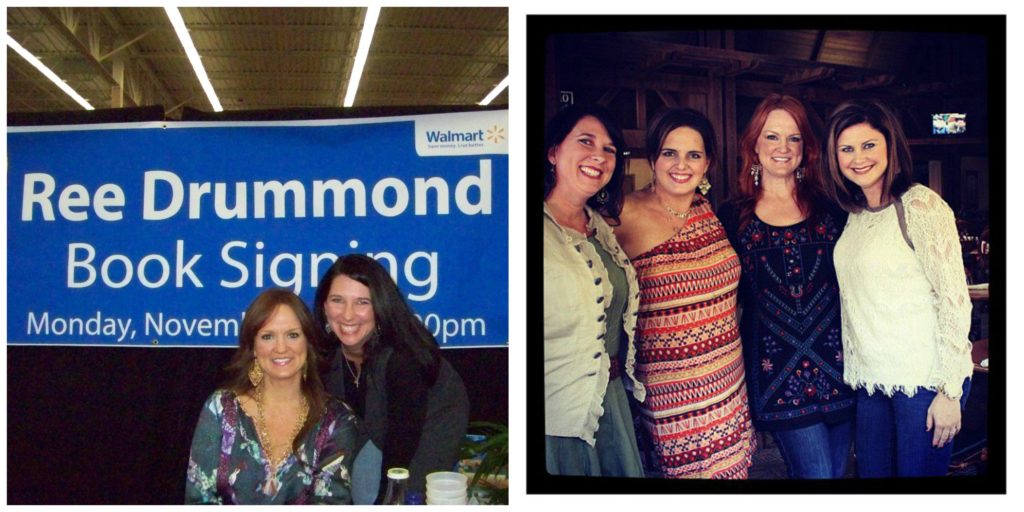 And, some fun news. Ree, The Pioneer Woman, will be signing her holiday cookbook in Rogers, AR November 16 and I am heading that way. Of course, Rogers is that wonderful, fun town that loves on and believes in the power of bloggers and social media. I am so glad this is where Ree will be! True to their bloggy love in Rogers, Embassy Suites will offer their suites that weekend to you Arkansas Women Blogger gals and friends for $89. I will head up to Northwest Arkansas, of course, and I hope we can all gather at some point that weekend for some fun and fellowship. Stay tuned for details.
Go, be inspired and then inspire others,
The Park Wife