THE AMAZING PEOPLE WITH THE ROGERS, ARKANSAS CVB, WHO TRULY GET THAT BLOGGERS ARE THE PERFECT MEGAPHONE FOR TOURISM IN ARKANSAS, PAID FOR MY ENTIRE TRIP; HOWEVER, ALL OPINIONS AND RECOMMENDATIONS ARE MY OWN!
I love to travel, and you know, I love Arkansas, so there is nothing better than exploring our state. Let me take you back to my trip to Rogers, Arkansas recently. We stayed at the gorgeous and comfortable Embassy Suites, we shopped, hung out at a cool art gallery and also with the Mayor, went to War EagleMill, did I mention we shopped?
We have two boys, that are ALL boy, so imagine my excitement as we headed to the Daisy Airgun Museum.  The museum is in the sweet brick-paved historic  sector of downtown Rogers in a building which, itself, dates to 1896.   Gun and history enthusiasts, little boys with their dads,people who have a story of their first Daisy BB Gun,  and cool blogger chics from Arkansas come to see the collection of antique airguns dating to the 1600s.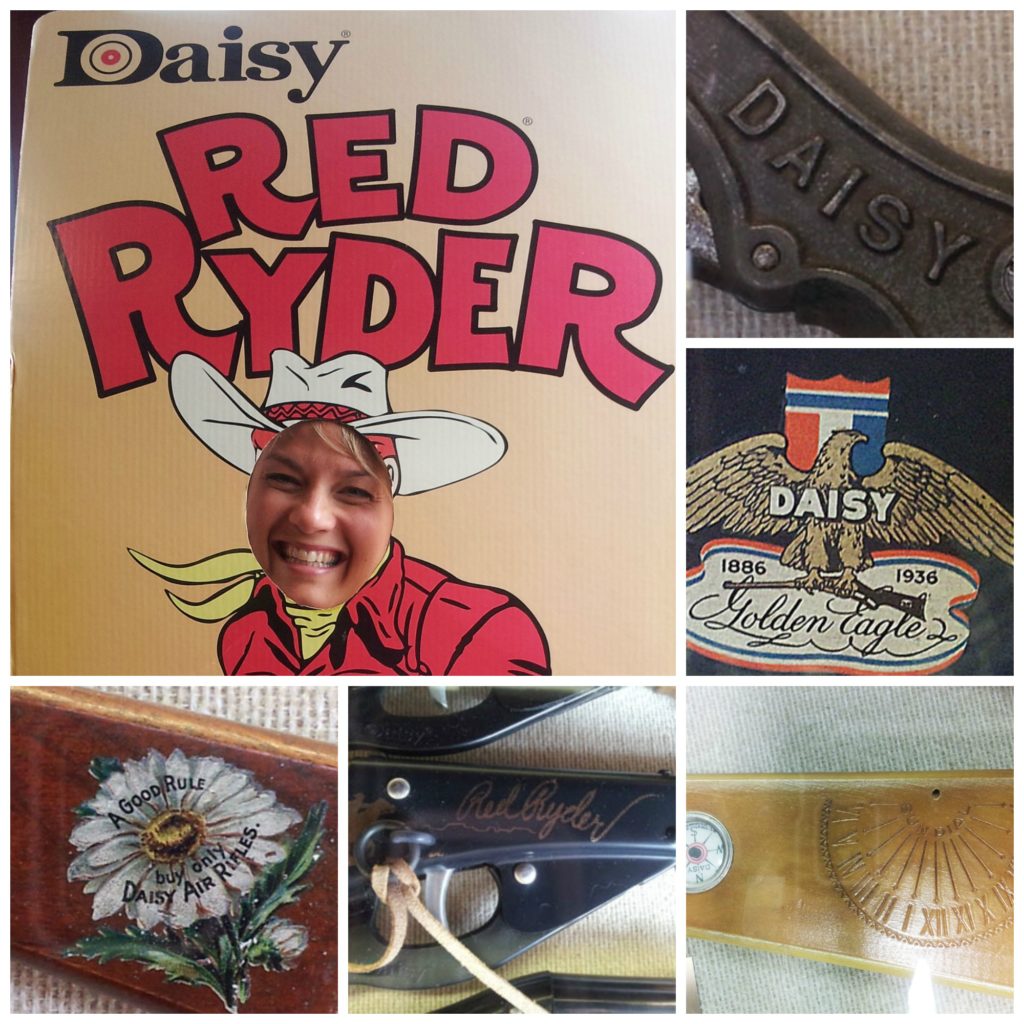 We will be taking our boys to the Daisy Airgun Museum soon, not sure if it will be before or after the Cabela's shopping trip.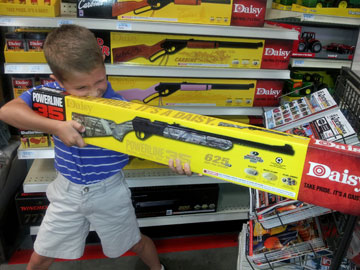 Then, off to the lake! We went for sailboat ride on Beaver Lake. It was absolutely beautiful and so relaxing.  We arrived at Prairie Creek Marina,  boarded a sailboat with Jensen Boat Works.  Seriously, Kerry and Bobbie Jensen who own the boat, live right on Beaver Lake and are the sweetest, most hospitable couple ever. They made us all feel at home immediately, their mission was to help us enjoy the beauty of the lake. We did that for sure. They schedule charters, look them up if you want to tour and enjoy the lake, great idea for a girls getaway weekend!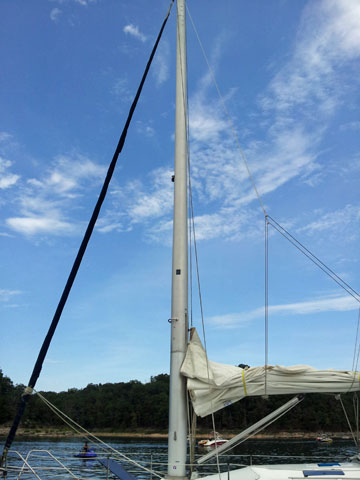 To top off our weekend, I headed downstairs of the Embassy Suites with no make up on to the spa.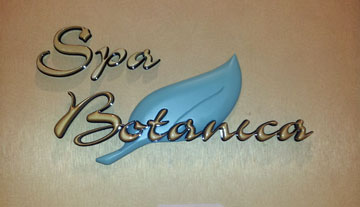 We all sat around sipping fruity water with some great mood lighting in the most comfortable robe I have ever experienced. And, I have met a lot of  fluffy robes people.  My Massage Therapist Linda was extraordinary.  Being a former athlete, I have had a number of massages, but sistahs, this was the best one I EVER had. That gal knows what she is doing. In case you are trying to decide, I had the Agave Nectar Cactus Toning Wrap with a 30 minute massage. AMAZING!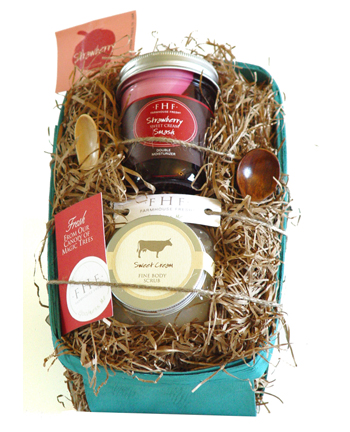 To top it off, they gave me one of their charming gift baskets with Strawberry Smash Double Moisturizer and their customer-favorite Sweet Cream Fine Grain Body Scrub to give away to one of my readers. It is in a wooden FarmHouse Fresh Bushel Basket. Preciousness!
To be entered, just leave a comment on this post. If you'd like a second entry, just go follow VisitRogers, AR on Twitter and then come back here and leave an additional comment (you can just say "Rogers Twitter" or something like that in your second entry).
I'll close comments on this post Friday night, and I'll select a winner using random.org because I am fancy like that.
Don't Shoot Your Eye Out,
The Park Wife