I have seen so many articles today giving Kate and William parenting advice.
I am not qualified to tell her what to do, I struggle along this path of motherhood daily. It is the hardest, yet most fulfilling job I have ever had. Some days I want to quit. Some days I look at our little miracles and my stomach flutters with pure joy.
But, if Kate and I were hanging out, sipping a spot of tea. Here is what I would tell her:
I know your sons life is planned out for him, but if at some point he wants to run away and join the circus, buy the face paint. This phase will pass, but he will know that he is able to soar high above on a wire, or explode out of a cannon all the while risking greatly and overcoming that which he did not think he was capable of.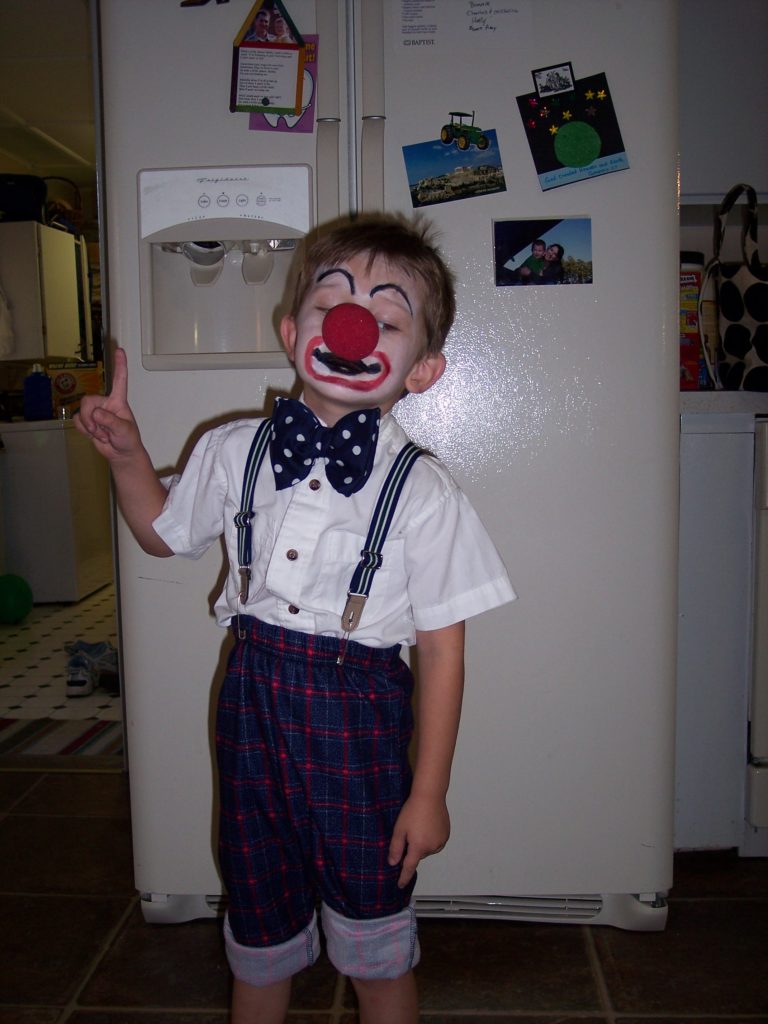 Life needs a man to be fierce—and fiercely devoted, to God, to his family, and of course for your little prince, to your country.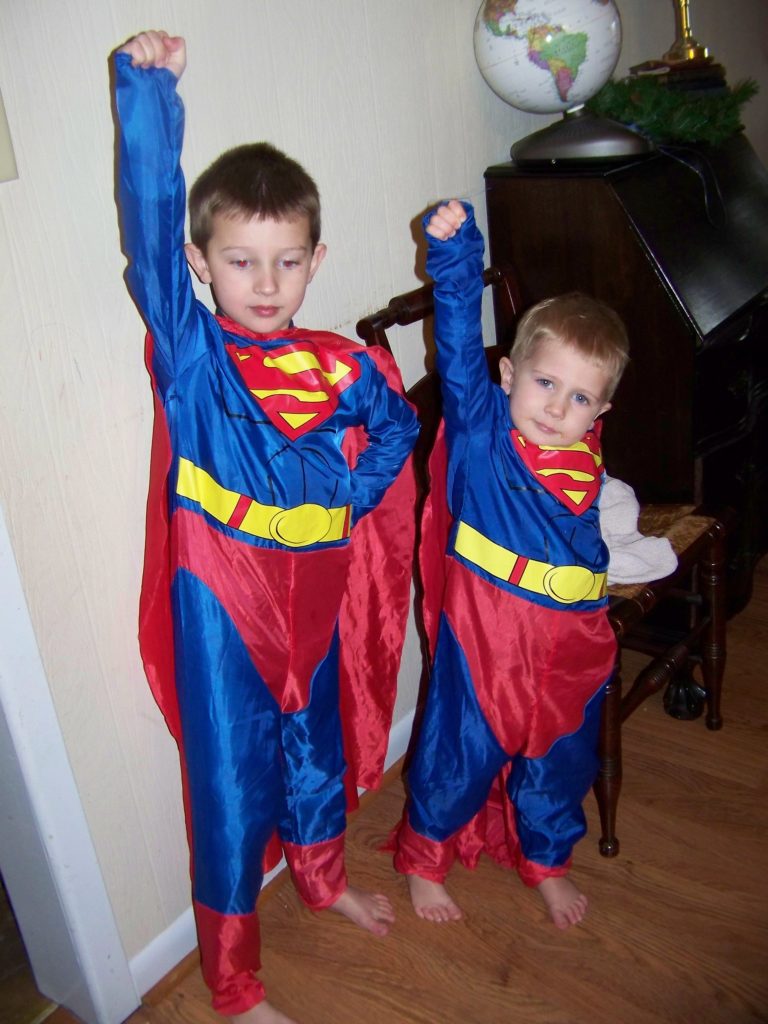 Continually pray that he will wage war against against principalities, powers, against the rulers of the darkness of this world, against spiritual wickedness in high places and come out victorious…….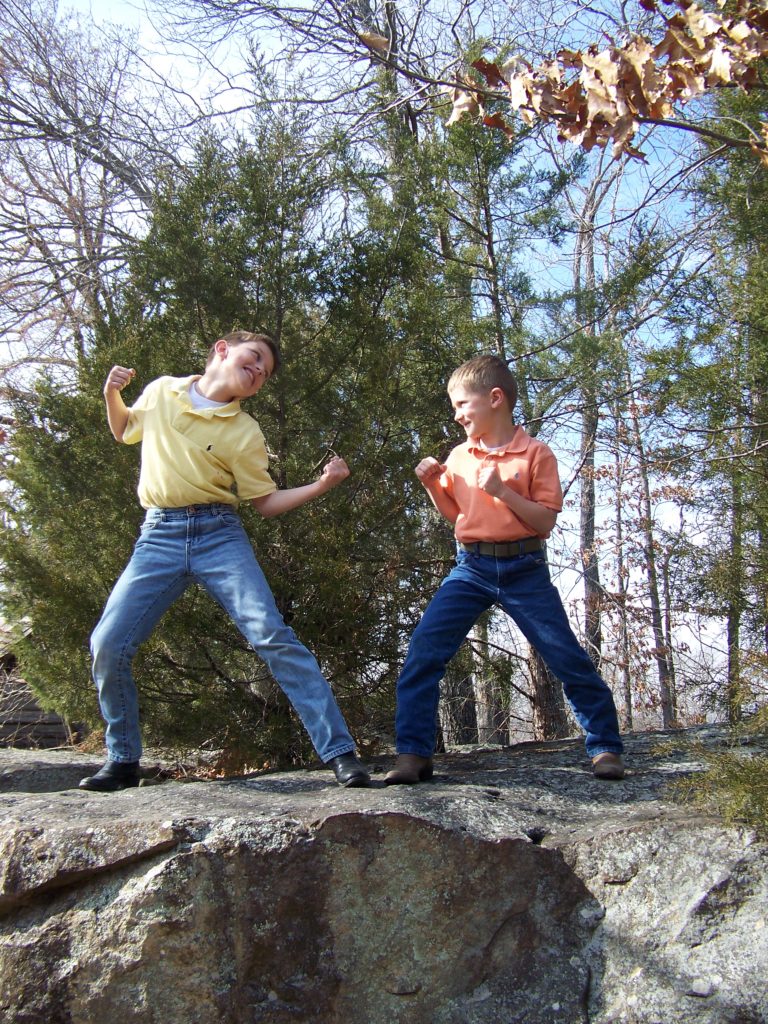 that he will blaze trails,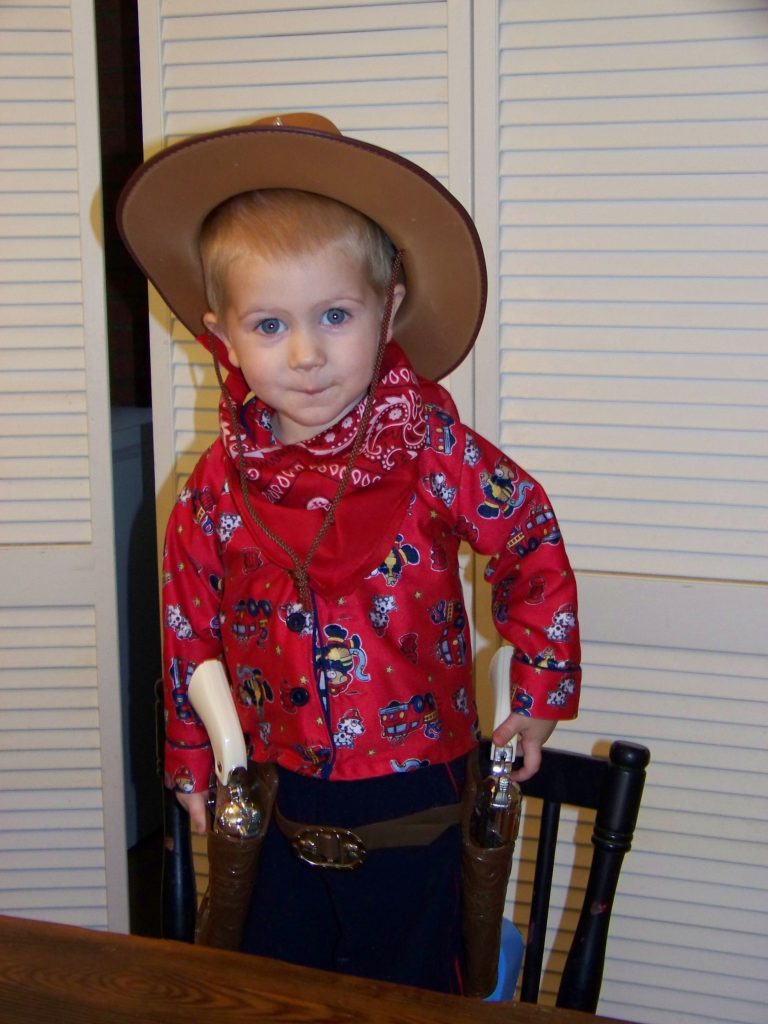 be a warrior,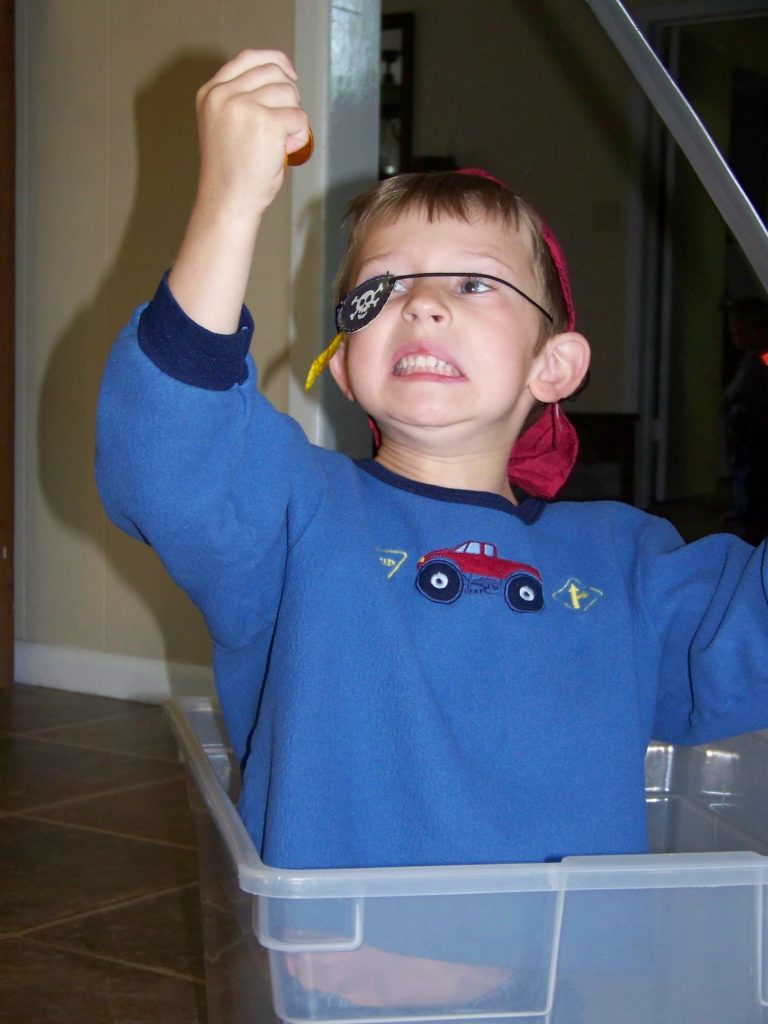 and live a life full of adventure!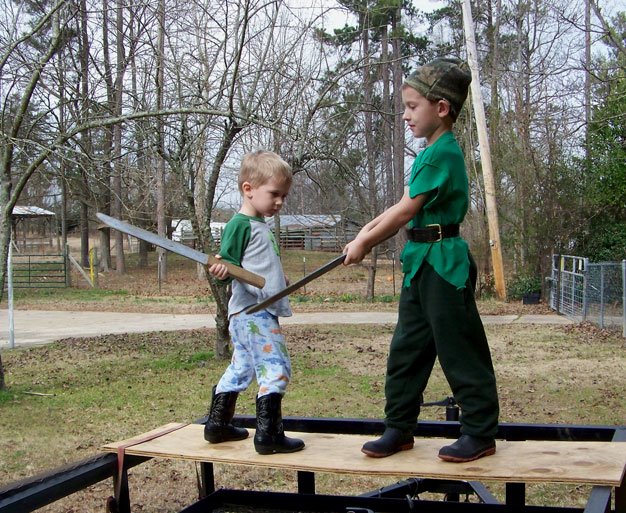 If she asked me the top two things that she must do from my experiences as a mom, that would be so easy to answer.
Love his daddy….completely,
and give him a brother.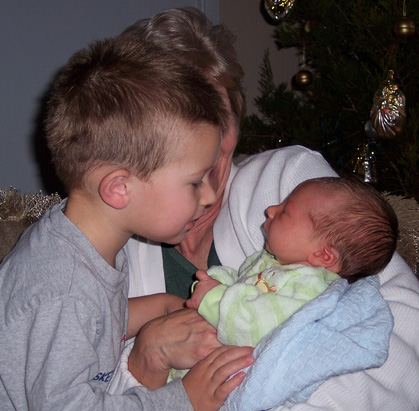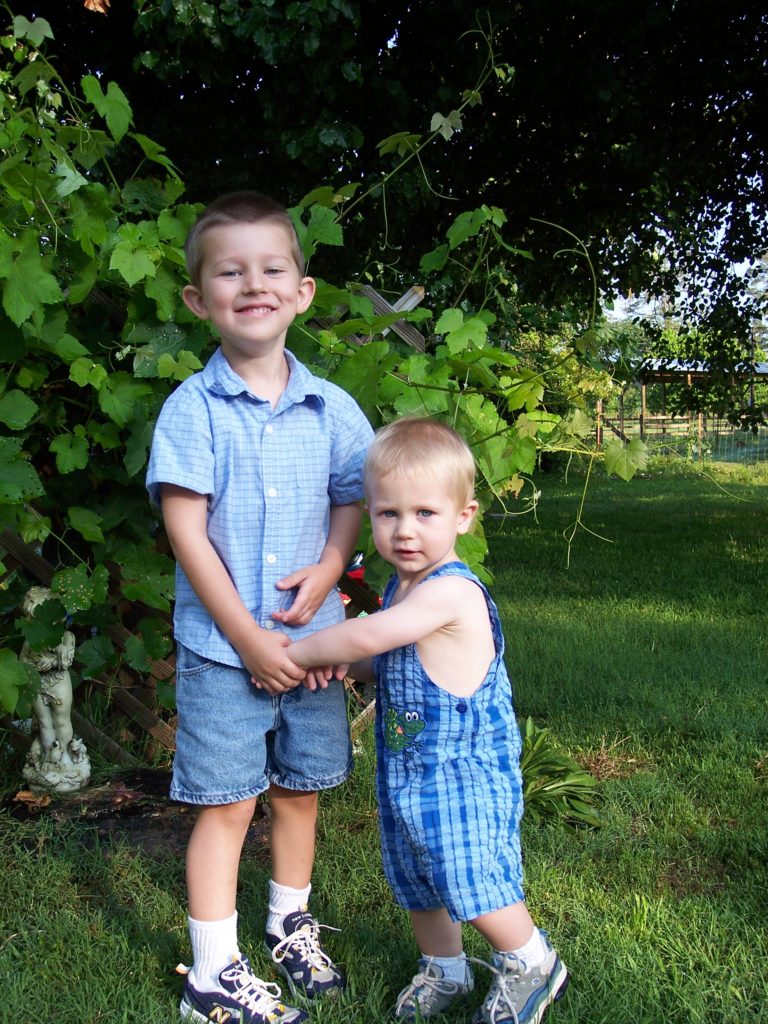 His forever best friend.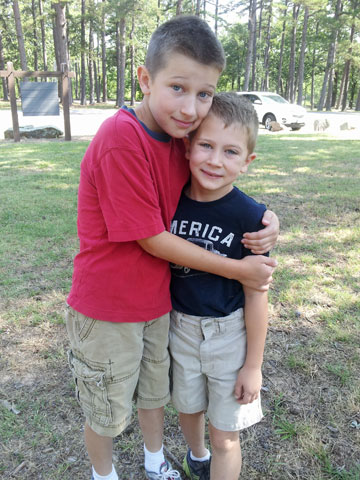 Kate, I pray that your new angel, as I do for our little princes, will not be afraid to live courageously among his peers and will walk humbly with God.
Embrace it all, it goes so fast.
The Park Wife