In a few weeks, I am heading to Northwest Arkansas to a town I have heard so much about, but never visited, Rogers, Arkansas. Here is the best part, I will be joining  five of my Arkansas Women Bloggers ladies for an  amazing #RogersAR Getaway Weekend!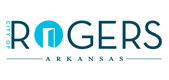 The Rogers Convention & Visitors Bureau (www.VisitRogersArkansas.com), a very forward-thinking tourism promotion organization, has invited us for a weekend of pampering, good food, interesting places, and just plain fun with some of our bloggity gals. As a #RogersGetaway blogger, I will attend a private artist gallery reception in historic downtown Rogers, take a sailing trip on Beaver Lake, visit the awesome new Rogers Aquatics Center and the retro Daisy Airgun Museum (my boys will be jealous, but it will give me great ideas for a future family mini-vacation in Rogers), attend a Rogers Little Theater dinner and performance in the 1927 Victory Theater, shop and be treated to special goodies at Pinnacle Hills  Promenade and even indulge in a special spa treatment package!   Jealous yet?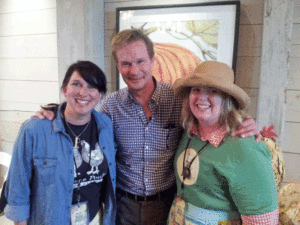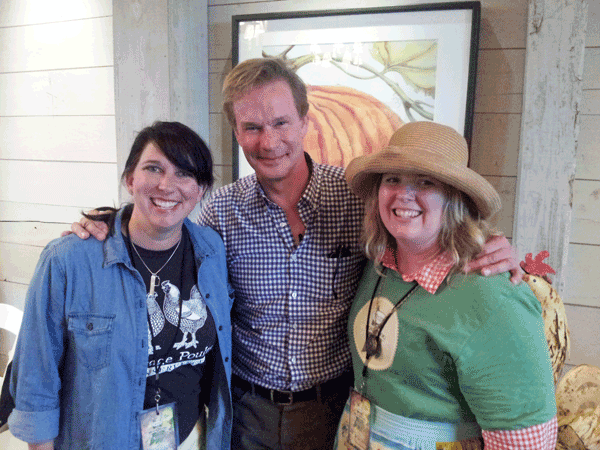 I am thankful that the Rogers CVB understands the value of bloggers. As the owner of The Women Bloggers, it makes me so happy that Arkansas brands/businesses are starting to "get it".  I love this quote from one of Arkansas Women Bloggers dearest friends, P. Allen Smith,  "Social media has caused a huge paradigm shift in how business is conducted on our planet. The social web has created a new era of instantaneous business where bloggers are today's up-to-the-minute voice. Businesses want to tap these bloggers to spread positive word-of-mouth about their products." Smith continued "Bloggers are very influential because they become product evangelists or influencers giving marketers instantaneous feedback on exclusive previews, product testing, marketing plans, customer services audits, etc. The blogger's opinions become actionable items that businesses can employ immediately thus better serving consumers. In this scenario, everybody wins." Love this, love him.
So, be ready to see a ton of pictures from our weekend, if you do not follow me on Twitter, Facebook, Instagram, go do it now, you will not want to miss the crazy pictures I am going to post of Sarabeth Jones and Kyran Pittman (and a few other bloggity friends), I am plotting now!
@VisitRogersAR,
The Park Wife