My friends at Petit Jean Meats are hooking up some lucky people this holiday season!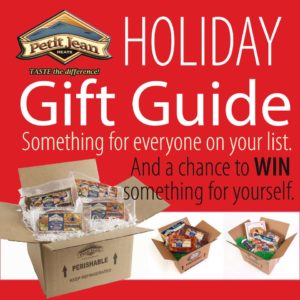 We are giving away a wonderful Gift Box over at my other site, Arkansas Women Bloggers. An Arkansas-based, family owned company,their meats are delicious! They are good people, and my goodness, bacon, sweet mercy.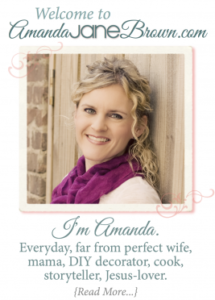 Then, after you go enter at Arkansas Women Bloggers (wait….did you go over and enter?, o.k., now you can proceed), I know of  another chance to have some holiday happiness on your table this Christmas. I have a Mississippi friend who lives in Arkansas. We did not know each other growing up in Mississippi, but are connected through our Mississippi ways and through blogging. That is a bond ladies! Amanda blogs at AmandaJaneBrown (formerly My Heart's Desire Blog).  She is also giving away a Petit Jean Meats Gift Box, go over and enter to win and get simple ideas for seasonal decorating and recipes that are easy to prepare!
Then, do not forget to go check out Relish! What a great gift to give this holiday to your friends, it is something they will actually use and will help them with their New Year's Resolutions to be more organized and eat healthier. Relish! is giving all The Park Wife friends a  15% discount on a subscription! Go read more here, then click here or on the button in the sidebar to get started. When you sign up and it asks you "How did you hear about us?", choose  The Park Wife. Badah-boom-badah-bing…discount!
Wow, the holidays just got brighter,
The Park Wife