Today's ThanksBlogging topic at

AWB

is "I AM THANKFUL FOR"
I thought about giving you a numbered list, but it could go on so long it would actually be Thanksgiving before you finished reading it.
Then, I thought about referring you to old posts since my blog is a love letter to my husband and children, that list could get a bit crazy long  also.
If you know me, or read here, you know I am most thankful for God's grace, His mercy, and the desire to know Him and love Him more each day.
With all that said, here we go……
See, it is hard some times being a gypsy. I love to move to and experience new places (which are usually very small towns) and am blessed that my hubby is my best friend and our kiddos rock so I have a strong core family.  But, with each move, I have to start anew meeting women/finding girlfriends. Sounds easy for someone outgoing and on the lookout for fun, right? Well, not so much actually.
Here goes some brutal honesty, opening up like I have not before on here.
I am in a strange situation. Yes, I homeschool our children and I LOVE the Lord…….
BUT……
We do not attend a bricks and mortar church, nope, He does not have us in organized religion right now. WAIT!! Breathe!! Stop the judging!!! Do not start planning your intervention nor planning your emails with scripture lined out on how wrong we are.
O.K., we can proceed.
So, if you are a homeschool mom and are not part of a church,  that takes out a huge group of potential friends in a new town (note: not because I have a problem with them being churchgoers). Plus,  I do not wear blue jean skirts or jumpers so I am considered immodest to one faction of homeschool women.  Yep, another group that does not want to hang with me. Oh, plus I like an occasional glass of  wine with a nice dinner, yep, there go people of certain religions.
Then there are the non-homeschooler women who think I have lost my mind to homeschool or think I have a problem with them sending their kids to school, which I DO NOT, at all. The numbers are dwindling.
But, over time, a few beautiful souls in these towns emerge who accept me. Yes, some are homeschool moms (that are churchgoers), some are grandmothers, some are just plain fun people that love beyond stereotypes.
This was part of the reason I started Arkansas Women Bloggers, I just knew that I was not the only woman out there like me. I was right! That little project has grown into a beautiful place of non-judgement, where over 300 women have come together to encourage, grow, and genuinely help other women tell their stories. We are launching a group in Oklahoma soon and I look forward to watching those women gather, grow, and connect with each other.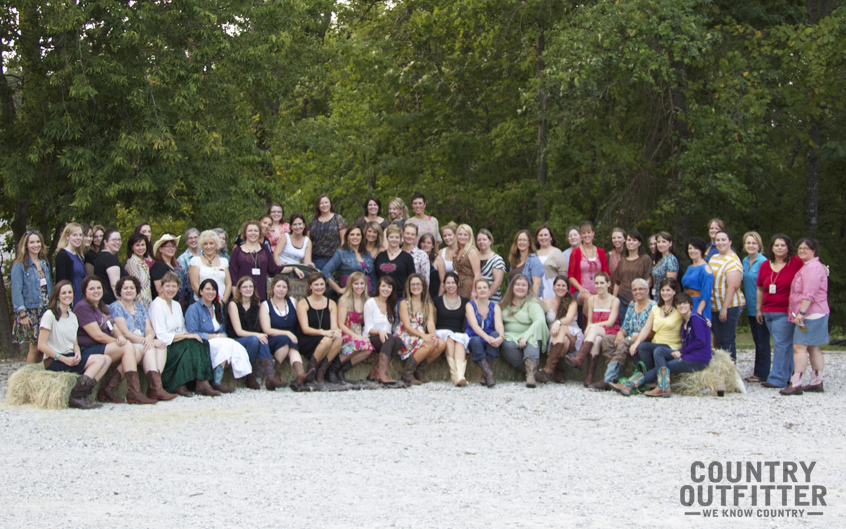 Today, I am thankful for women bloggers who reach out beyond their computer screen to get to know me in real life, who accept me for who I am.
Fawn, Julie,  Beth,  Amy J., Stephanie Mc, Gina K,  Lyndi, oh the list goes on and on.
I love and am thankful for each and every one of you!
The Park Wife