I am participating in the Arkansas Women Bloggers ThanksBlogging Challenge this week.  Today's challenge is to take a photo of something we are thankful for. Then, we are to use PicMonkey to edit it. I had never used PicMonkey, but now, I am hooked. Love it.
I have a very blessed life and am thankful for many things. I took this the other day and today is a great day to share a picture of  two of my greatest gifts.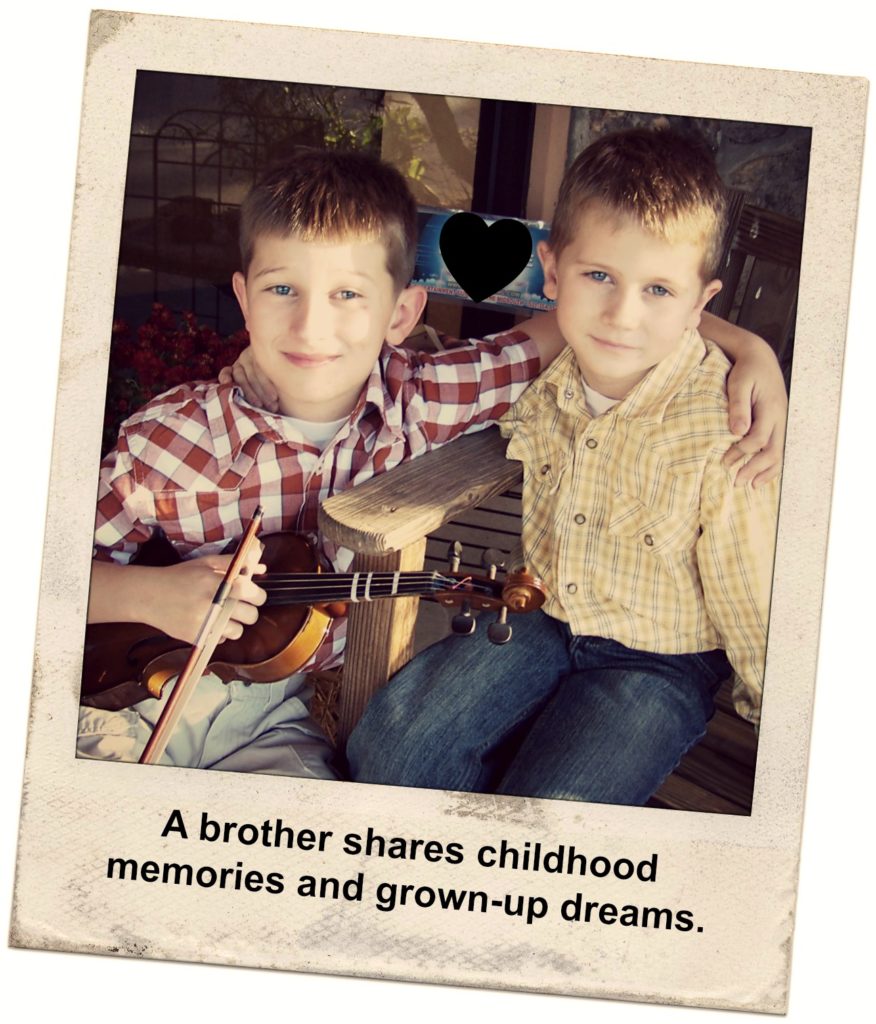 Are you interested in learning more about Arkansas Women Bloggers?  Check out our website.
If you are interested in participating in the ThanksBlogging Challenge you can find more information  here.