So, I have this little thing, sort of a group, I started.  I am sure I have told you about it. You know how we Southern girls  are, we love a group, how do you think sororities began? We look for a place to belong, a soft place to fall in this crazy world. And, hey the blog world is not different.  Anyway, I started a group a few years ago for women bloggers in our state, hence the name Arkansas Women Bloggers, I am creative like that. I wrangled some other bloggity gals to help me, Fawn (who recently ran away, well, she moved to Missouri), Julie, and Beth.  We  provided a place online for bloggers to gather, grow, and connect, we even had a few organized meet-ups. Then, last year we had our first Arkansas Women Bloggers conference.  We hooted, we hollered, we bonded, we learned more about blogging, we even did a craft (after I stopped twitching when they handed me those scissors that cut decorative shapes). We unplugged our computers and plugged into nature and each other. It was a huge success.
So, we are preparing for our 2nd Arkansas Women Bloggers Conference August 24-26.  But, nothing prepared me for our incredible sponsors. My oh my, our little group is rockin' the blog world ladies.
One of our sponsors is……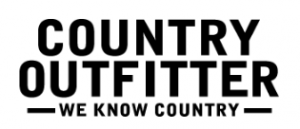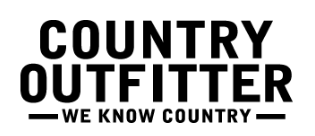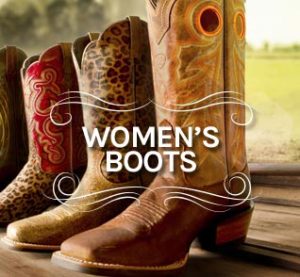 AND, sweet mercy, every registered conference attendee is eligible to receive TWO pairs of Country Outfitter boots valued at up to $150 each! One for them, and one as a giveaway for their blog! Yes ma'am, you read that right. That totals more than it even cost for our registration, food, and lodging combined.
So, I have spent 3 days trying to figure out which ones I want, they are all so fab!
See, I already have some Lucchese awesomeness.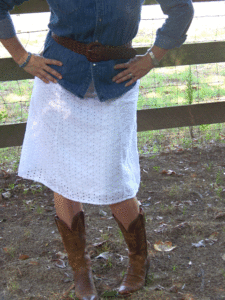 I LOVE these boots. But, I want something different, what should I choose????
I am going crazy, I can not decide.
Please help a sistah out! Go over to Country Outfitters, and tell me what I should choose.  Oh, and we still have room at the conference, and no you do not have to be from Arkansas, we had a Kansas gal register yesterday. Hop over to Arkansas Women Bloggers to register.
Need some boots that are made for walkin',
The Park Wife