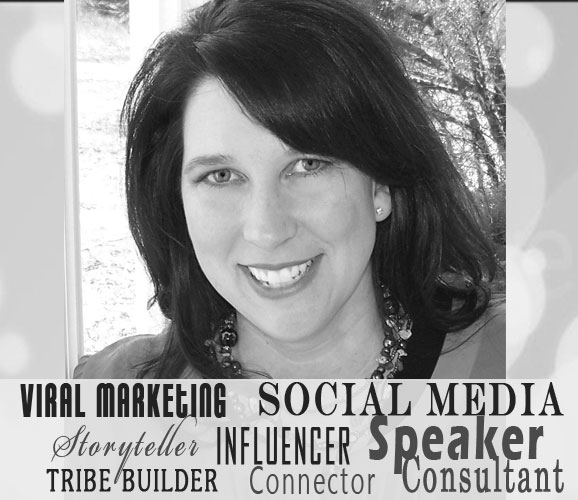 Stephanie Buckley, known as The Park Wife in the social media world,  is the founder of Arkansas Women Bloggers (ARWB), an online community designed to gather, grow, and connect bloggers in our state. Due to its success,  she expanded the social media awesome with her company, The Women Bloggers, launching state-focused blog communities into Oklahoma, Kansas, Texas, Mississippi, Alabama and Missouri. Watch out, she is taking over the South!
These bloggers have become the trusted sources for online information in their states because of their ability to engage an audience using  social media, vlogging, blogging, or all of the above. They are able to authentically blend marketing campaigns with their own stories, weaving great content, product messages, and storytelling.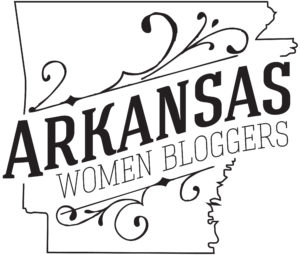 She holds the  Arkansas Women Bloggers University blog conference annually, submerging bloggers in an environment that fosters relationships, communication and some pretty fierce dedication and camaraderie. Conference sponsorships are available.
Stephanie has a unique ability to connect with you and your business, and to connect you with influencers.  She will listen to your wants, needs and desires, and begin to devise a game plan for your company to tell its story in the growing world of social media.
Stephanie loves working with companies who understand the power of social media or are open and willing to learn about the influence the world of social media has for a business. She has successfully worked with many Arkansas companies as a consultant and handling campaigns utilizing her network of over 2000 bloggers in seven states.
Featured Clients: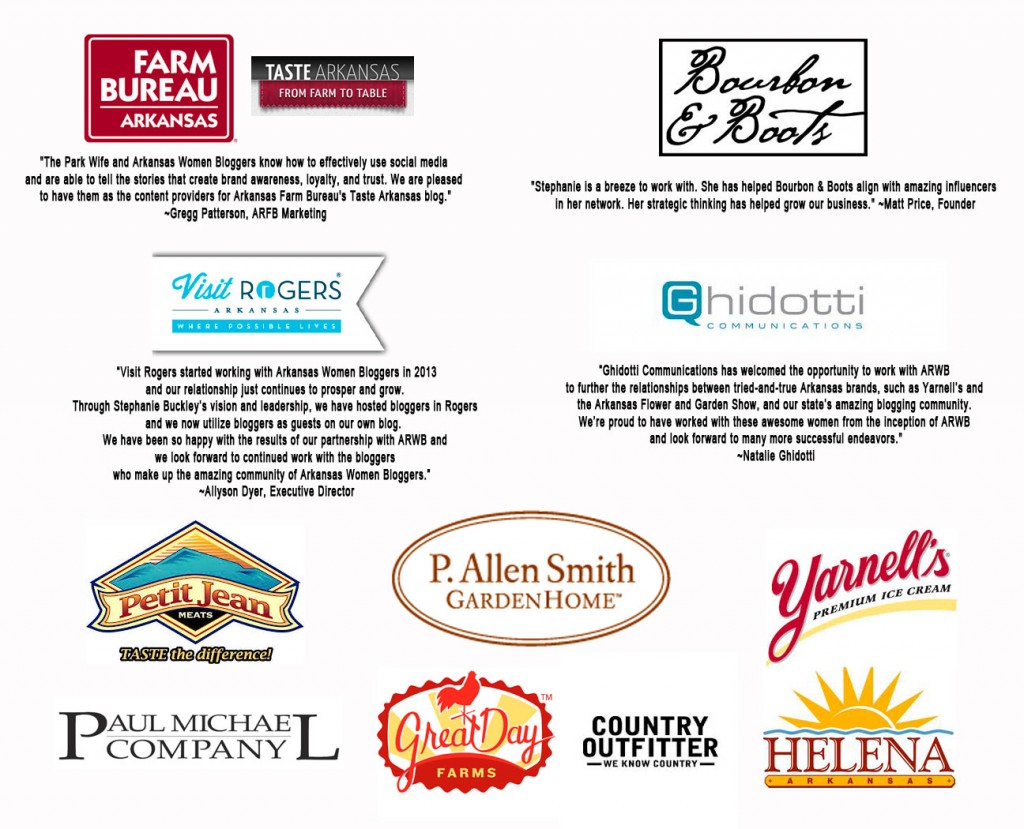 The Park Wife has been seen:
Social Media Speaker:
Arkansas Women Bloggers Unplugged
University of Arkansas Division of Ag
Arkansas Farm Bureau
Arkansas Farmer's Market Association
Arkansas Agritourism Conference
Arkansas Homeschool Conference
Arkansas Public Relations Society of America